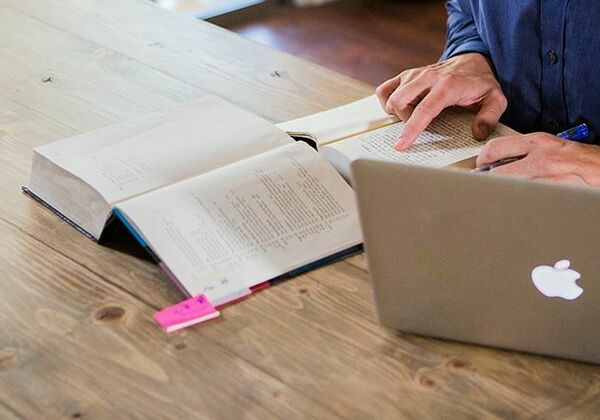 Virtual Event - Talbot Faculty Friday
Come meet and interact with a Talbot faculty member.
Cost and Admission
This event is free to attend.
A Talbot School of Theology faculty member will join and provide a glimpse of what it is like being a student at Talbot. Learn about student life and what to expect academically. RSVP soon, as spots are limited. This is a virtual event and the video link will be emailed after registration.
Questions?
Contact Alex Mutch at:
562-903-4752
alex.m.mutch@biola.edu
More from Graduate Program Information Sessions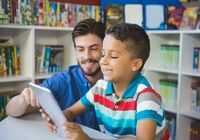 Hear from staff and faculty about Biola's Master of Science in Speech Language Pathology
October 15 - December 3, 2020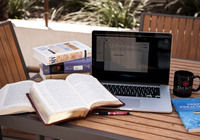 Hear from current DMin students, faculty, staff and the new DMin Director
Wednesday, December 2, 2020
6–6:45 p.m.
Hear from current students on their experiences at Talbot School of Theology.
Wednesday, December 9, 2020
12–12:45 p.m.