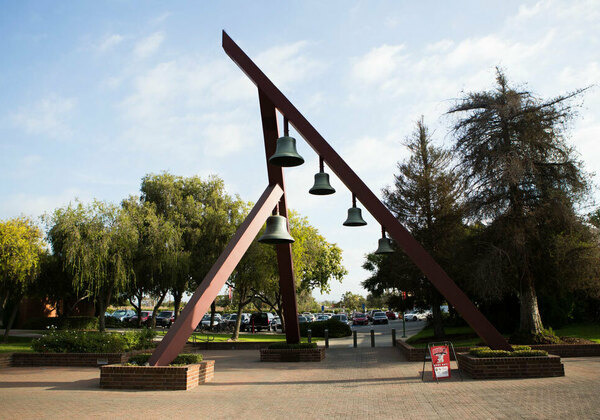 Spring 2021 Town Hall
University leaders will answer questions about Spring 2021 plans.
Wednesday, December 16, 2020
5:30–6:30 p.m. Pacific

Online live event:

Hosted By: Office of University Communications

Open to: Alumni, Faculty, General Public, Parents, Staff, Students
Cost and Admission
This event is free to attend.
President Corey is hosting an opportunity for students and their families to join a Town Hall where he, along with members of the Cabinet and certain members of the President's Administrative Council, will provide updates and field questions related to Biola's Spring 2021 plans. The Spring 2021 Town Hall will be Wednesday, December 16 at 5:30 p.m. PST.
Please use this form to submit your questions by Monday, December 14 at 11:59 p.m. PST. Questions submitted will be considered for the Town Hall, but due to time constraints, all questions may not be addressed. Any questions that are not answered during the Town Hall will be answered in writing after the virtual town hall.
On Dec. 16 at 5:30 p.m., please join the Town Hall via this Zoom Webinar link.