For information on Biola University's coronavirus (COVID-19) response and updates, visit
biola.edu/coronavirus
.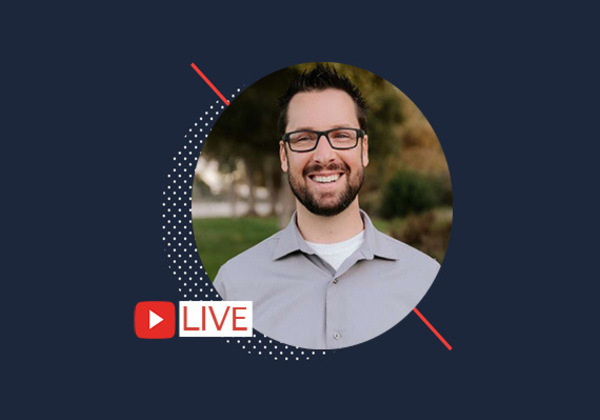 How to Be a Youtube Apologist
Sean McDowell with Mike Winger
Cost and Admission
This event is free to attend.
What are the keys to using YouTube effectively to defend the faith? Mike Winger has a huge influence on YouTube, and in this interview, he shares some of the secrets he has learned along the way with Dr. Sean McDowell.
Questions?
Contact Megan Clark at:
562.906.4570
conference.coordinator@biola.edu