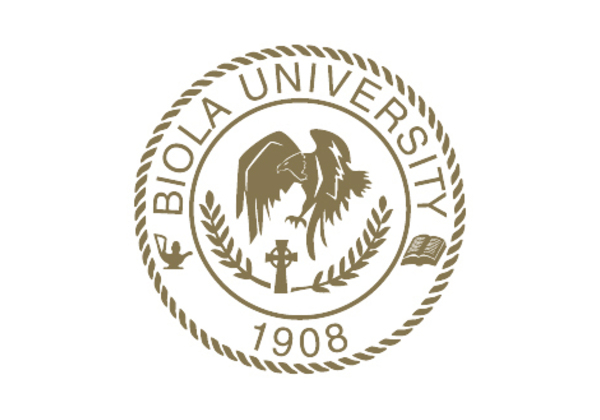 COVID-19 Town Hall
Thursday, April 30, 2020
5:30–6:30 p.m. Pacific

Online live event:

Hosted By: Office of the President

Open to: Alumni, Faculty, General Public, Parents, Staff, Students
Cost and Admission
This event is free to attend.
President Corey is hosting an opportunity for students and their families to join a Town Hall where he, along with members of the Cabinet and certain members of the President's Administrative Council, will provide updates and field questions related to COVID-19. The first "COVID-19 Town Hall" will be Thursday, April 30 at 5:30 p.m. PDT.
In the first part of the conversation, President Corey and the administration will provide helpful updates to the community on the state of the university in light of COVID-19.
The second part will be dedicated to answering submitted questions from students and families. Questions that were submitted between Friday, April 24 when the Town Hall was announced to students and parents and Tuesday, April 28 at 5:30 p.m. PDT will be considered. Due to time constraints, all questions may not be addressed.
The live stream will be recorded and made available to students and families the following week.
Questions?
Contact University Events at:
(562) 777-4065
events@biola.edu