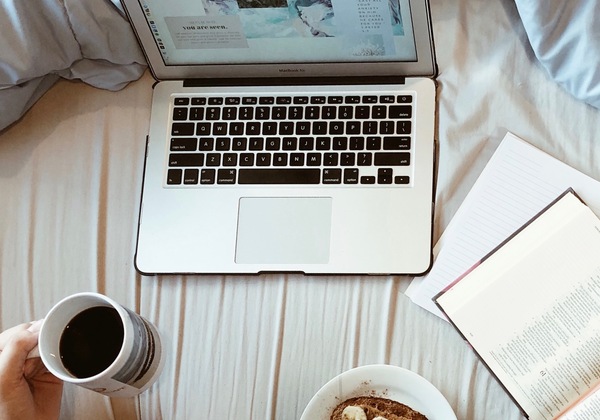 Biola at Home Chapel: September 21 - 26
Oscar Merlo, Robert Chao Romero
Biola at Home
Hosted By: Spiritual Development

Open to: Alumni, Faculty, General Public, Parents, Staff, Students
Cost and Admission
This event is free to attend.
Chapels are still a vital part of the Biola community and a great way to stay connected while we are experiencing Biola at Home. New Chapels will be released each week through Canvas and available until Saturday night.
Speakers
Oscar Merlo
Oscar serves as the Director of the Center for the Study of the Work and Ministry of the Holy Spirit Today at Biola University. As a practitioner, he has traveled extensively to over 32 countries in five continents and experienced how God's Missio-Dei is at work in diverse places like; Cuba, Tel Aviv, Bissau, Istanbul, the mountains of the Dry Corridor in Guatemala, local communities in Los Angeles and other places in the global south. As Executive Director of AMEA the largest Latino based evangelistic association, he was responsible for facilitating all global administration and operations of the institution. He also served as the Dean of the School of Evangelists where he developed an academic program that today has expanded to 136 international centers throughout Latin America, Africa, Europe and the Middle East. He was also a strategic partner in the development of the humanitarian branch, Extreme Rescues.
Robert Chao Romero
Rev. Dr. Robert Chao Romero is "Asian-Latino," and has been a professor of Chicana/o Studies and Asian American Studies at UCLA since 2005. He received his Ph.D. from UCLA in Latin American History and his Juris Doctor from U.C. Berkeley, and is also an attorney. Romero has published 15 academic books and articles on issues of race, immigration, history, education, and religion, and received the Latina/o Studies book award from the international Latin American Studies Association. He is also an InterVarsity Press author. Romero is a former Ford Foundation and U.C. President's Postdoctoral Fellow, as well as a recipient of the Louisville Institute's Sabbatical Grant for Researchers.
Robert is an ordained pastor. Together with his wife Erica, he is the co-founder of Jesus 4 Revolutionaries, a Christian ministry to activists, as well as the co-chair of the Matthew 25 Movement in Southern California.
Questions?
Contact:
(562) 903-4874
chapel@biola.edu