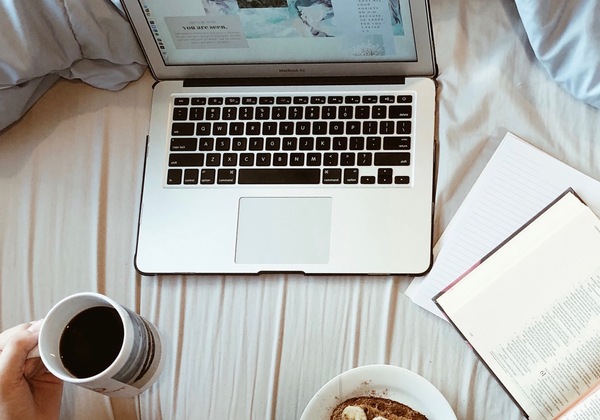 Biola at Home Chapel: September 14-19
Norlan Hernández, Laurie Wilson
Biola at Home
Hosted By: Spiritual Development

Open to: Alumni, Faculty, General Public, Parents, Staff, Students
Cost and Admission
This event is free to attend.
Chapels are still a vital part of the Biola community and a great way to stay connected while we are experiencing Biola at Home. New Chapels will be released each week through Canvas and available until Saturday at 11:59 pm.
Speakers
Norlan Hernández
Norlan Hernández is a proud Nica/Nicoya/Pinolero – terms used to describe someone with Nicaraguan roots. He is a father to Aella Mia and husband to Isabel. Norlan is a lover of theology, diversity, leadership, art and the general acquisition of knowledge. His role includes leading a team that is pioneering institutional efforts in creating infrastructures that support fully online students. He is also pursuing a Ph.D. in Intercultural Studies from Biola's Cook School of Intercultural Studies. He holds a Master of Arts in Theology from Fuller Theological Seminary and a Bachelor of Arts in Liberal Studies with an emphasis on culture and society. His research interests include Latin American identity, theology, contextualization, leadership and diversity and inclusion.
Laurie Wilson
Laurie Wilson teaches in the Torrey Honors Institute. She received her master's degree in Greek and Latin and her doctoral degree in classics from the University of St. Andrews where she was an H.B. Earhart Foundation Fellow and a Postgraduate Fellow in the James Wilson Programme from Constitutional Studies. This background reflects her passion for classical reception studies and interdisciplinary research, which has focused on Augustine, Cicero and writings from the American founders.
Questions?
Contact:
(562) 903-4874
chapel@biola.edu