For information on Biola University's coronavirus (COVID-19) response and updates, visit
biola.edu/coronavirus
.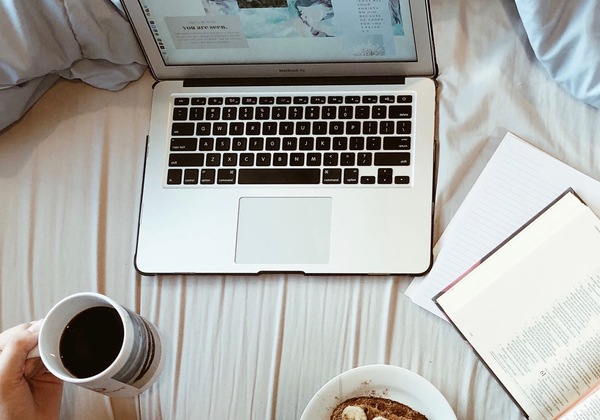 Biola at Home Chapel: Torrey Conference - October 5 - 10
Ben Shin
Biola at Home
Hosted By: Spiritual Development

Open to: Alumni, Faculty, General Public, Parents, Staff, Students
Cost and Admission
This event is free to attend.
Chapels are still a vital part of the Biola community and a great way to stay connected while we are experiencing Biola at Home. New Chapels will be released each week through Canvas and available until Friday at 11:59 pm.
Speakers
Ben Shin
Benjamin C. Shin has served in ministry as a pastor, parachurch leader, and professor for more than 20 years. He is a graduate of UCLA, Talbot School of Theology, and Dallas Theological Seminary. He enjoys reading, music, sports (especially the UCLA Bruins), and spending time with people. His vision and passion includes mentoring leaders, re-building churches, and teaching the Word of God. He is married to his bride, Jen and has 2 wonderful boys named Adam and Zachary. He currently serves as Associate Professor of Bible Exposition and Director of the Asian-American Ministry track for the Doctor of Ministry at Talbot School of Theology in La Mirada, CA
Questions?
Contact:
(562) 903-4874
chapel@biola.edu