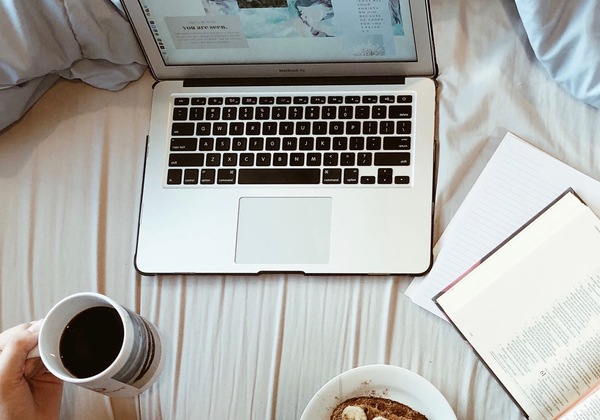 Biola at Home Chapel: Torrey Conference - October 5 - 10
Ben Shin
Biola at Home
Hosted By: Spiritual Development

Open to: Alumni, Faculty, General Public, Parents, Staff, Students
Cost and Admission
This event is free to attend.
Chapels are still a vital part of the Biola community and a great way to stay connected while we are experiencing Biola at Home. New Chapels will be released each week through Canvas and available until Friday at 11:59 pm.
Speakers
Ben Shin
Benjamin C. Shin serves as a professor of Christian Ministry & Leadership at Talbot School of Theology. He also serves as a teaching pastor for the Bridge @ New Life Vision Church in Los Feliz, CA. He is married to Jen and has two sons, Adam & Zach (A-Z!). He is a graduate of UCLA, Talbot School of Theology, and Dallas Theological Seminary. He enjoys being with people, reading books, and listening to music on CD's & vinyl records. He is passionate about teaching the Bible, helping church leaderships, and mentoring rising leaders.
Questions?
Contact:
(562) 903-4874
chapel@biola.edu