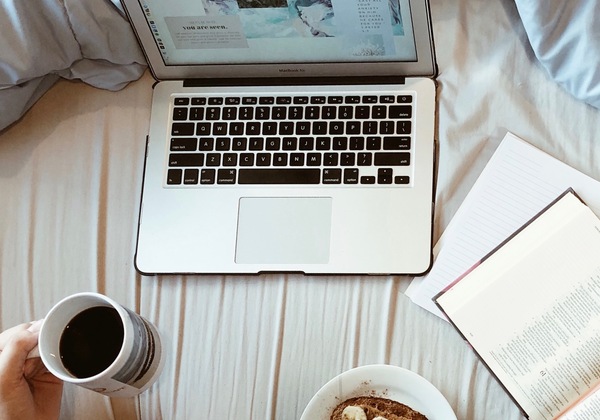 Biola at Home Chapel: November 16 - 21
Michelle Lee-Barnewall, Image of God
Monday, November 16, 2020
9:30 a.m.–11:59 p.m.

Biola at Home
Hosted By: Spiritual Development

Open to: Alumni, Faculty, General Public, Parents, Staff, Students
Cost and Admission
This event is free to attend.
Chapels are still a vital part of the Biola community and a great way to stay connected while we are experiencing Biola at Home. New Chapels will be released each week through Canvas and available until Friday at 11:59 pm.
Speakers
Michelle Lee-Barnewall
Trained in New Testament studies, Dr. Lee-Barnewall's desire is to help students develop their relationship with Christ through an informed and application-oriented understanding of Scripture. She is the author of "Paul, the Stoics, and the Body of Christ". Dr. Lee-Barnewall has published articles in New Testament Studies and Novum Testamentum and has presented papers at the national meetings of the Evangelical Theological Society and the Society of Biblical Literature. She has three master's degrees and earned her PhD at the University of Notre Dame.
Michelle grew up in Minnesota and said she would never move to California. Now She has lived here for almost 20 years.
Questions?
Contact:
(562) 903-4874
chapel@biola.edu