For information on Biola University's coronavirus (COVID-19) response and updates, visit
biola.edu/coronavirus
.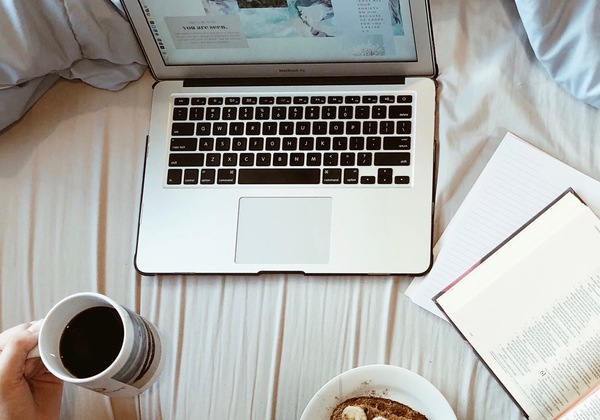 Biola at Home Chapel: November 2 - 7
Monday, November 2, 2020
9:30 a.m.–11:59 p.m.

Biola at Home
Hosted By: Spiritual Development

Open to: Alumni, Faculty, General Public, Parents, Staff, Students
Cost and Admission
This event is free to attend.
Chapels are still a vital part of the Biola community and a great way to stay connected while we are experiencing Biola at Home. New Chapels will be released each week through Canvas and available until Friday at 11:59 pm.
Questions?
Contact:
(562) 903-4874
chapel@biola.edu