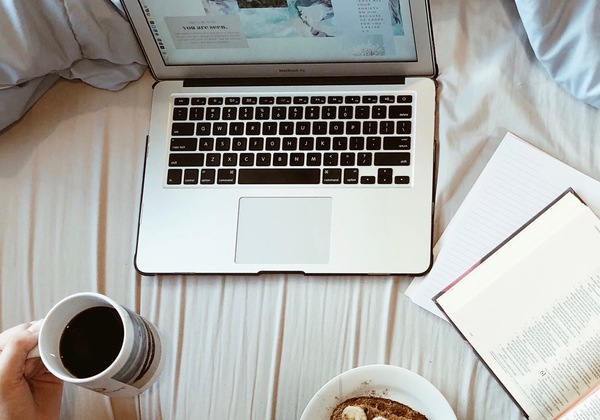 Biola at Home Chapel: November 2 - 7
Brian Peterson, Image of God
Monday, November 2, 2020
9:30 a.m.–11:59 p.m.

Biola at Home
Hosted By: Spiritual Development

Open to: Alumni, Faculty, General Public, Parents, Staff, Students
Cost and Admission
This event is free to attend.
Chapels are still a vital part of the Biola community and a great way to stay connected while we are experiencing Biola at Home. New Chapels will be released each week through Canvas and available until Friday at 11:59 pm.
Speakers
Brian Peterson
Brian Peterson is an artist and designer from Miami, Florida who founded Faces of Santa Ana.
Faces of Santa Ana is a Non Profit that sets out to befriend and paint portraits of the homeless community in Santa Ana, CA. The artwork is sold, and FOSA uses proceeds to help in rehabilitating our newfound friends. The mission of Faces of Santa Ana is to locally help those in need in cities around the world while also inspiring and activating creatives and supporters of the movement. We believe that the creativity we've been given is meant for the outward pouring of love.
Following Jesus has led us to do His work mentioned in Matthew 25:34-40. We have found great satisfaction and learned a lot about ourselves while helping those in need. This project has also reignited our passion and purpose for the arts and continues to teach us about unconditional and sacrificial love.
Five years ago, Brian heard a man experiencing homelessness screaming outside his Santa Ana apartment window. Led by his newfound faith in Jesus, he decided to set out to get to know his neighbor experiencing homelessness. Two days later, in their first ever conversation, Brian saw the beauty in his story, and asked if he can paint his portrait. This act of faith and love, was the beginning of Faces of Santa Ana.
Questions?
Contact:
(562) 903-4874
chapel@biola.edu