For information on Biola University's coronavirus (COVID-19) response and updates, visit
biola.edu/coronavirus
.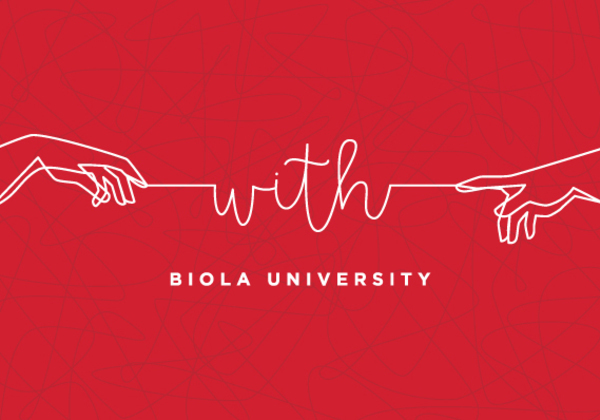 Monday With: David's Prayer and Praise in the Midst of God's Deferment
Katrina Greene
Monday, March 9, 2020
9:30–10:20 a.m.

Sutherland Auditorium
Hosted By: Spiritual Development

Open to: Alumni, Faculty, General Public, Parents, Staff, Students
Cost and Admission
This event is free to attend.
This chapel will focus upon David's prayer and praise regarding God's promises, including the promise of the building of the temple, not by David, as David had desired, but by one of his sons (Solomon). David was able to faithfully pray and praise God because he knew that God was with him based upon God's past blessings and favor to him (David) and the people of Israel.
Speakers
Katrina Greene
Dr. Katrina T. Greene is an Associate Professor of Anthropology and Intercultural Studies in the Cook School of Intercultural Studies at Biola University, where she leads the International and Community Development and Minor and Concentration. Dr. Greene is a socio-cultural anthropologist who has engagedin on-going field research of women and socio-economic development and empowerment in several of the black townships of Cape Town, South Africa for over twenty years. Her academic interests, with regard to her publications andconference presentations, include gender and development issues, community development, economic anthropology, and entrepreneurship. She attends Friendship Baptist Church in Yorba Linda, CA, where she is active in the Mass Choir, Women's Ministry, and Single Adults Living Triumphantly (SALT) Ministry.
Questions?
Contact:
(562) 903-4874
chapel@biola.edu