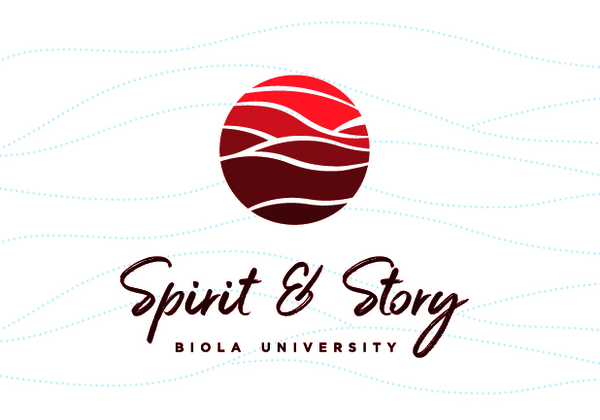 Monday With: Spring Preview Day
Bryan Loritts
Monday, February 17, 2020
9:30–10:20 a.m.

Chase Gymnasium

Open to: Alumni, Faculty, General Public, Parents, Staff, Students
Cost and Admission
This event is free to attend.
We look to the Scriptures to see how God is always present with us through his Spirit, calls us to be present with Him through his Son, and invites us to be in community with each other.
Speakers
Bryan Loritts
At an early age, Bryan Loritts embraced Jesus Christ as his Lord and Savior. Always cognizant of the call of God on his life into ministry, he enrolled in Philadelphia Biblical University (formerly known as Philadelphia College of Bible) where he earned his Bachelors of Science in Bible and Pastoral Studies. While there, Bryan was licensed to preach the Gospel, and shortly after graduating was ordained. After graduating from college, Bryan moved to California where he served as the Pastor of New Members at Faithful Central Bible Church in Inglewood, California, and simultaneously enrolled into Talbot School of Theology where he graduated with honors earning an M.A. in Theology. Currently Bryan is working on his Doctorate of Philosophy from Oxford Graduate School. From Talbot he went to Lake Avenue Church in Pasadena, California, where he was Pastor of the Warehouse, a ministry to GenX. He took over a ministry of 25, and in a little less than two years saw it grow to over 500. From Lake Avenue Church Bryan and his family moved out to Charlotte, North Carolina where he served as the Young Adults Pastor at Calvary Church giving oversight to a growing and thriving ministry reaching the young adult community in Charlotte. Presently, Bryan is the Lead Pastor of Abundant Life Fellowship Church. Bryan has also served as an adjunct professor at Crichton College, and is on the board of trustees for Biola University, Presbyterian Day School, and Memphis Leadership Foundation. In addition to serving the community of Mountain View, Bryan's ministry takes him across the country as he speaks to thousands annually at churches, conferences and retreats. He is also the author of the book God on Paper; as well as a contributing author for the book entitled Great Preaching. Bryan 's unique ability to communicate the deep truths of Scripture in a relevant uncompromising manner has helped to reach a generation embedded in postmodernism. He is a sought after speaker whose messages can be heard weekly across the nation on the Bott Radio Network. Yet as passionate as he is about communicating God's truths both locally and abroad, spoken and written, his greater passion is his wife Korie, and their three sons Quentin, Myles and Jaden.
Questions?
Contact:
(562) 903-4874
chapel@biola.edu