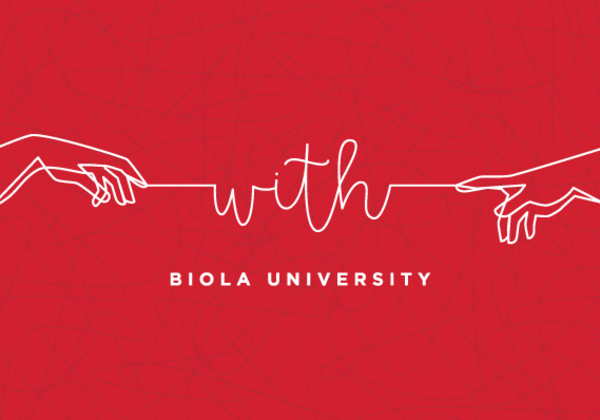 Wednesday With: Faith, Sexuality, and Gender
Preston Sprinkle
Wednesday, February 12, 2020
9:30–10:20 a.m.

Sutherland Auditorium
Hosted By: Spiritual Development

Open to: Alumni, Faculty, General Public, Parents, Staff, Students
Cost and Admission
This event is free to attend.
Biblically grounded conversations on culturally relevant issues.
Speakers
Preston Sprinkle
Preston Sprinkle is a professor, speaker, and a New York Times bestselling author. He earned a Ph.D. in New Testament from Aberdeen University in Scotland (2007), and he's been a professor of theology at Cedarville University (OH), has taught at Nottingham University (England), and Eternity Bible College (CA and ID). Preston is currently a full-time author, speaker, and teacher, though his dream in life is to become the next bass player for U2. Or perhaps a professional surfer (neither of which he is very good at).
Questions?
Contact:
(562) 903-4874
chapel@biola.edu