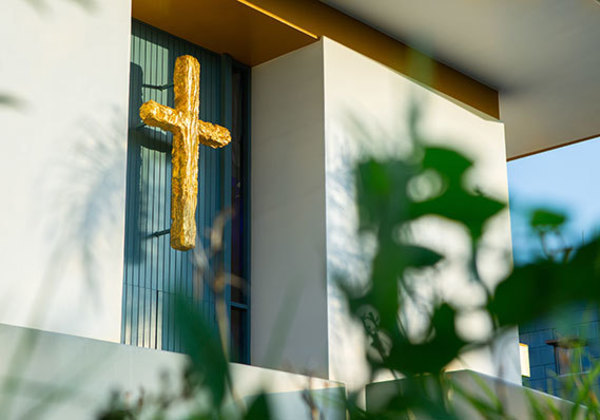 Day of Prayer (Elections Chapel)
Scott Waller
Monday, February 10, 2020
9:30–10:20 a.m. Pacific

Sutherland Auditorium
Hosted By: Spiritual Development

Open to: Alumni, Faculty, General Public, Parents, Staff, Students
Cost and Admission
This event is free to attend.
Join us as we remember the importance of prayer as we elect our student leaders for next year.
Speakers
Scott Waller
Dr. Waller holds graduate degrees in both philosophy and political science. He has an M.A from Talbot School of Theology in Philosophy of Religion and Ethics and an M.A. in Politics and a Ph.D. in Political Science from Claremont Graduate University in the fields of American Politics and Political Theory. His research interests involve the intersection of religion and politics, jurisprudence surrounding the First Amendment religion clauses, and the evolving role of the judiciary within the American political order. He is a frequent guest on local radio discussing American politics and a frequent speaker to the general Christian community on issues of importance for believers to consider.
Questions?
Contact:
(562) 903-4874
chapel@biola.edu