For information on Biola University's coronavirus (COVID-19) response and updates, visit
biola.edu/coronavirus
.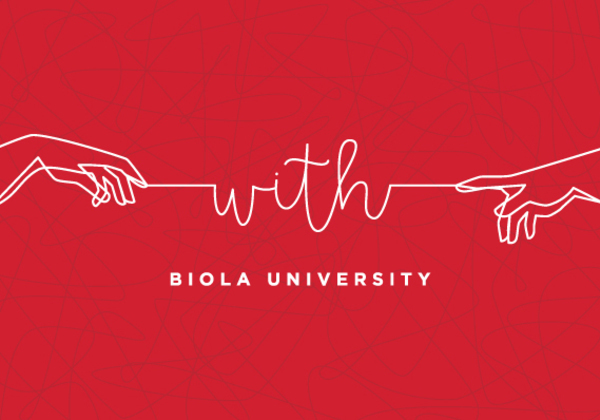 Wednesday With:
Tiana Spencer
Wednesday, April 1, 2020
9:30–10:20 a.m.

Location pending
Hosted By: Spiritual Development

Open to: Alumni, Faculty, General Public, Parents, Staff, Students
Cost and Admission
This event is free to attend.
We look to the Scriptures to see how God is always present with us through his Spirit, calls us to be present with Him through his Son, and invites us to be in community with each other.
Speakers
Tiana Spencer
Tiana Spencer is a wife, mother of 3 girls, National Speaker and Bible Teacher. Having developed a passion for the scriptures at a young age, she has spent the past 20 years teaching, discipling and mentoring others to grow in it as well. She currently lives in Monrovia, CA. where she serves on the teaching team at Fellowship Church, under the leadership of Pastor Albert Tate. She received her Biblical Studies degree from Biola University in Southern California and spends her time writing, discipling and teaching others how to live an intentional life that pursues God, His Word and everything else He died to give them.
Questions?
Contact:
(562) 903-4874
chapel@biola.edu