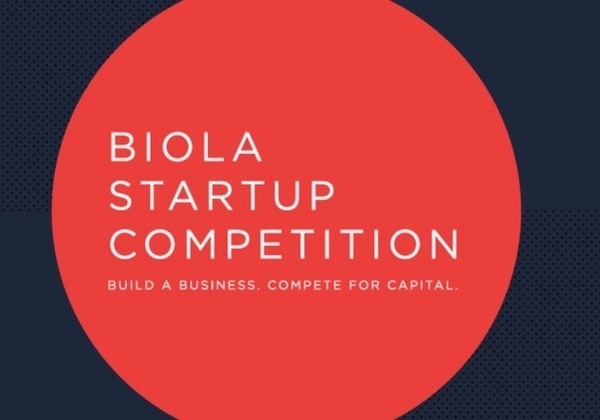 Biola Startup Competition Networking Opportunity
An opportunity to find team members or join an existing team
Monday, October 19, 2020
7:30–9 p.m.

Online live event:

Hosted By: Office of Innovation

Open to: Alumni, Faculty, General Public, Parents, Staff, Students
Cost and Admission
This event is free to attend.
Join us for an informal time of networking with other participants of the startup competition. This is a great opportunity to find team members or find a team to join.
Questions?
Contact Office of Innovation at:
Innovation@biola.edu
More from Startup Competition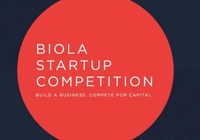 How are winning ideas formed? How do you know if your idea is a good one
Monday, October 26, 2020
7:30–9 p.m.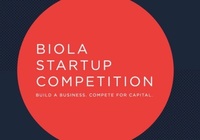 Requirements and Tips of writing a winning Concept Paper
Monday, November 16, 2020
7:30–9 p.m.