For information on Biola University's coronavirus (COVID-19) response and updates, visit
biola.edu/coronavirus
.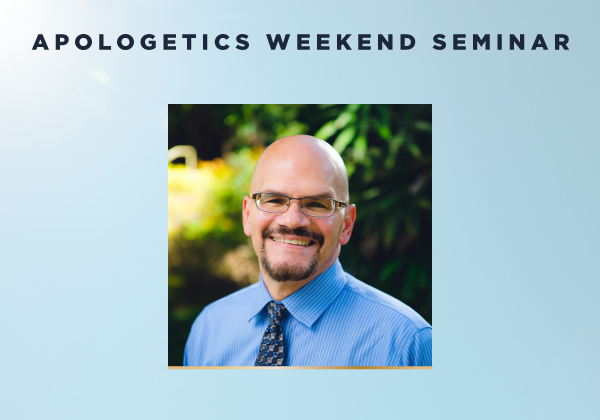 Winsome Persuasion
Weekend Seminar with Dr. Tim Muehlhoff
Cost and Admission
This is a paid event.
Online registration is closed. Tickets may be purchased at the door.
How are Christians viewed in the broader culture? Brainwashed fanatics? Out-of-touch dogmatists? Hate-mongers? The task of bearing faithful witness to Jesus is complicated by persistent―and not altogether baseless―cultural stereotypes. In our post-Christian society, thoughtful Christians are considering again how to engage the dominant culture as a counterpublic who holds an increasingly minority and unacceptable position. Being a witness in today's argument culture requires we ask difficult questions: How might we be persuasive and civil at the same time? How should we respond to those who ridicule and caricature us? How can we challenge the beliefs of other communities with love and respect? This two day seminar will explore a model for cultural engagement that integrates communication theory, apologetics, church history, and Scripture.
Register Today!
Schedule:
Friday, October 18th from 1 p.m. to 10 p.m.
Saturday, October 19th from 9 a.m. to 5 p.m.
This seminar will not be live streamed to the general public. An audio recording will be available for purchase a month after the event for $95.
Questions?
Contact Megan Clark at:
562.906.4570
conference.coordinator@biola.edu