The Brilliance with Biola Symphony Orchestra
Concert Series
Monday, March 25, 2019
6 p.m.

Crowell Music Bldg. - Lansing Recital Hall

Open to: Alumni, Faculty, General Public, Parents, Staff, Students
We invite you to join us for a special concert featuring The Brilliance collaborating with the Biola Symphony Orchestra (BSO). This concert will feature the premier of an orchestrated song suite written specifically for The Brilliance and the BSO by John Arndt. The concert will also include the Brilliance performing some of their most popular songs, accompanied by the the BSO.

Become a member of Friends of the Conservatory. Join now at giving.biola.edu/music.
Questions?
Contact Music Reception at:
(562) 903-4892
music@biola.edu
More from Conservatory of Music Concert Series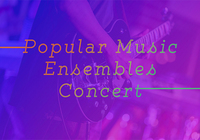 Concert Series
Tuesday, April 23, 2019
7 p.m.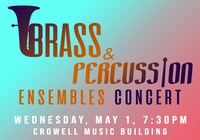 Concert Series
Wednesday, May 1, 2019
7:30 p.m.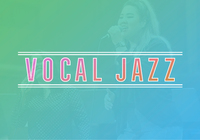 Concert Series
Friday, May 3, 2019
8 p.m.