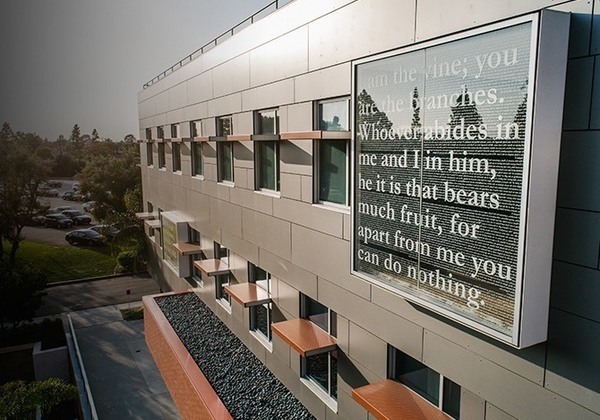 Talbot School of Theology Information Session
Thursday, October 24, 2019
6:30–8 p.m.

Talbot East Plaza 11 - Andrews Banquet Room

Open to: Alumni, General Public, Students
Cost and Admission
This event is free to attend.
This information session will specifically on the graduate programs at Talbot School of Theology. It will feature an explanation of program options and admissions steps, a presentation from a distinguished faculty member and time to interact with current students, faculty and staff. There will be an opportunity to win prizes, and light hors d'oeuvres will be provided.
Questions?
Contact Alex Mutch at:
562-903-4752
alex.m.mutch@biola.edu
More from Graduate Program Information Sessions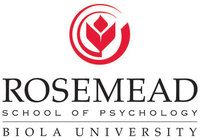 An Informative Day Exploring Rosemead's APA-accredited Clinical Psychology Programs
Tuesday, October 15, 2019
9 a.m.–3 p.m.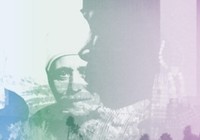 Thursday, October 17, 2019
6:30–8 p.m.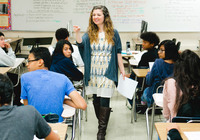 October 26, 2019 - April 18, 2020