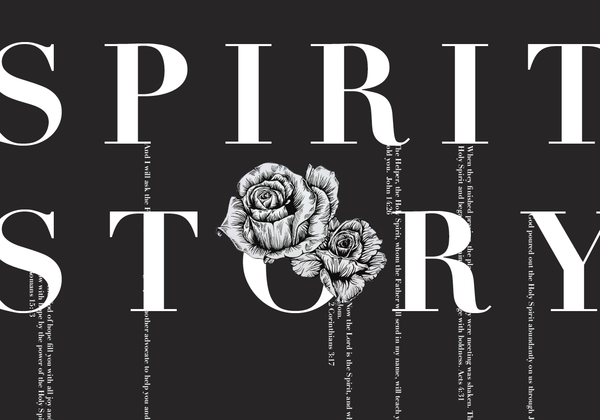 Library Art Exhibition —"Spirit & Story"
New artwork by Biola typography students
January 14 - May 31, 2019

University Library, Main Floor

Open to: General Public
Cost and Admission
This event is free to attend.
The SPIRIT & STORY exhibition features original artwork by Biola art/design students.
Each fall semester we invite a group of Biola art students to create new work inspired by the annual University theme. This year a pair of typography classes took up the challenge, reflecting on Biola's current theme — SPIRIT & STORY — and reinterpreting these concepts through original posters highlighting their typography and design work.
Through this project, we hope to offer both students and visitors a unique opportunity to reflect on the many facets of the university theme in a variety of fresh and unexpected ways.

These poster designs will remain on view throughout the main floor of the University Library for the duration of the Spring 2019 semester.
Questions?
Contact Jeff Rau, Gallery Director at:
(562) 903-4807
art.gallery@biola.edu