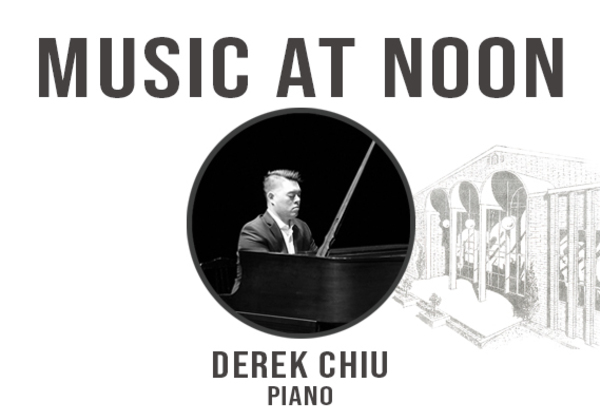 Derek Chiu, piano
Music at Noon
Wednesday, September 18, 2019
12:30 p.m.

Crowell Music Bldg. - Lansing Recital Hall

Open to: Alumni, Faculty, General Public, Parents, Staff, Students
Cost and Admission
This event is free to attend.
Canadian pianist and pedagogue Derek Zhi Guang Chiu has performed solo and chamber recitals throughout Canada, the United States and Europe. He has collaborated with artists such as Roberto Cani (concert master of the LA Opera), David Lakirovich (assistant concert master of the Vancouver Symphony Orchestra) and Meghan Jacoby (principal flute chamber orchestra Symphony by the Seas). Mr. Chiu's extensive training includes mentorship with notable Canadian teachers such as Dr. E. Gregory Butler and Joel Hastings at The University of Windsor. Chiu had additional studies in piano pedagogy with Dr. Thomas Green. Under the guidance of Solomon Mikowsky (featured in Benjamin Saver's book The Most Wanted Piano Teachers in the USA) and Donn-Alexandre Feder at the Manhattan School of Music in New York, Chiu graduated with a Master of Music degree. Mr. Chiu has been named by Steinway & Sons as Top Teacher in Calgary for 2016 and 2018. He was featured on CBC Music's website on the topic of teens and piano lessons (November 2017). He is the Alberta Regional Representative for the Royal Conservatory of Music and a member of the College of Examiners. Mr. Chiu is on the faculty of The Cremona International Music Academy and JVL Summer School for Performing Arts.


Become a member of Friends of the Conservatory. Join now at giving.biola.edu/music.
Questions?
Contact Music Reception at:
(562) 903-4892
music@biola.edu
More from Music at Noon Series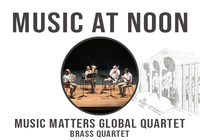 Music at Noon
Wednesday, February 19, 2020
12:30 p.m.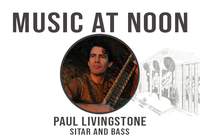 Music at Noon
Wednesday, February 26, 2020
12:30 p.m.