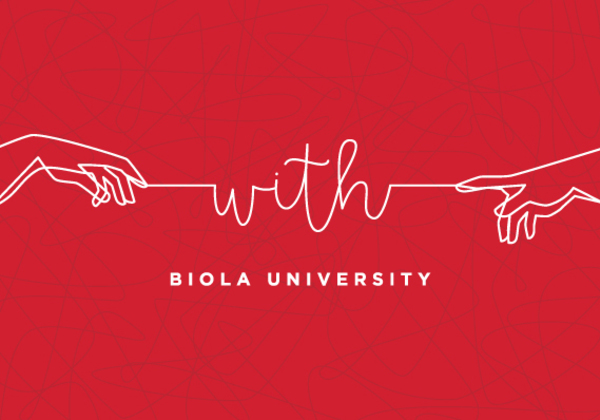 Walking With God: An Essential Key in Discipleship
Ed Curtis
Wednesday, September 25, 2019
9:30–10:20 a.m.

Sutherland Auditorium

Open to: Alumni, Faculty, General Public, Parents, Staff, Students
Cost and Admission
This event is free to attend.
We look to the Scriptures to see how God is always present with us through his Spirit, calls us to be present with Him through his Son, and invites us to be in community with each other.
Speakers
Ed Curtis
Ed Curtis, an Old Testament scholar who has done extensive research in Genesis, Job and the Song of Solomon, is author of Transformed Thinking (JKO Publishers); Song of Songs, the Zondervan Bible Study Commentary; and Discovering the Way of Wisdom (Kregel, Fall 2004). He contributes to such journals as Criswell Theological Review; Journal of the Evangelical Theological Society; Faculty Dialogue; Bibliotheca Sacra; and Christian Scholar's Review, and has presented articles before the national meeting of the Evangelical Theological Society and the Regional Institute for Biblical Research. Curtis was the recipient of a National Endowment for the Humanities fellowship to participate in a seminar on the Bible and Cuneiform Literature at Yale University.
Questions?
Contact:
(562) 903-4874
chapel@biola.edu