For information on Biola University's coronavirus (COVID-19) response and updates, visit
biola.edu/coronavirus
.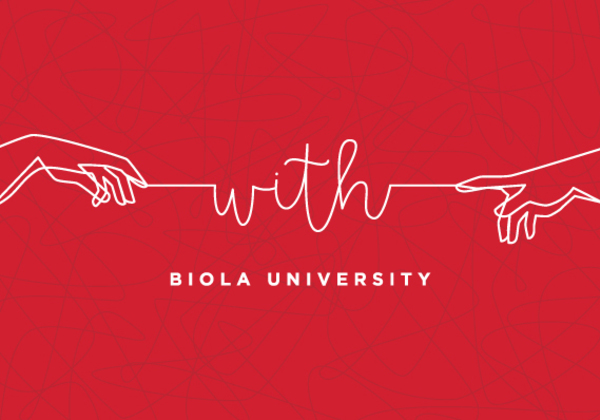 Monday With: Making a Scene: John 4 Viewed Through the Lens of Improv
Monica Romig Green
Monday, October 21, 2019
9:30–10:20 a.m.

Sutherland Auditorium
Hosted By: Spiritual Development

Open to: Alumni, Faculty, General Public, Parents, Staff, Students
Cost and Admission
This event is free to attend.
We look to the Scriptures to see how God is always present with us through his Spirit, calls us to be present with Him through his Son, and invites us to be in community with each other.
Speakers
Monica Romig Green
Monica Romig Green is a spiritual director, speaker and writer, who draws on her extensive background in spiritual formation and theatre to bring people closer to God and one another. She travels across North America offering her Play Without Ceasing retreats and workshops, which connect improvisational play and prayer. She has a master's in Spiritual Formation and Soul Care from Talbot School of Theology, and a bachelor's from Stanford University, where she studied organizational behavior, theatre and improvisation. Monica has co-authored ten spiritual formation books for Grafted Life Ministries, including The Art of Spiritual Leadership and the Life with God series. She has been practicing spiritual direction since 2003 and was the Founding Director of the Evangelical Spiritual Directors Association. She also co-hosts the film podcast Stories in the Key of Light. After living in Canada and Texas, Monica currently lives back in her hometown of Whittier with her brilliant husband Matthew and their sweet old Chihuahua dog Gomez.
Questions?
Contact:
(562) 903-4874
chapel@biola.edu