For information on Biola University's coronavirus (COVID-19) response and updates, visit
biola.edu/coronavirus
.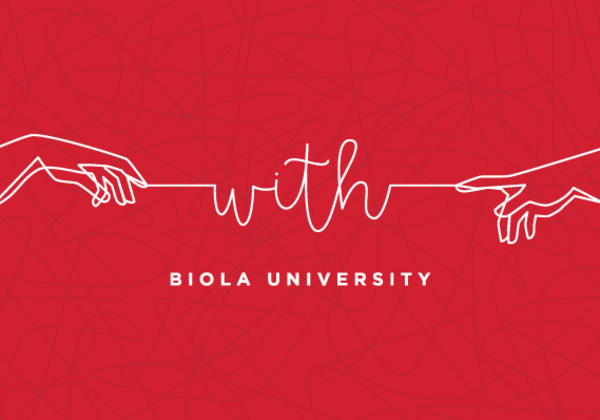 Wednesday With: Paul's Ideal Life: Together With Each Other
Lisa Igram
Wednesday, October 16, 2019
9:30–10:20 a.m.

Sutherland Auditorium
Hosted By: Spiritual Development

Open to: Alumni, Faculty, General Public, Parents, Staff, Students
Cost and Admission
This event is free to attend.
Loneliness has been called a modern epidemic – and Biola is not immune. Today we'll hear how loneliness is impacting our campus community and take a deeper look at how Paul's encouragement for a community of believers 2000 years ago might be of help for us today.
Speakers
Lisa Igram
Before coming to Biola in 2009 to complete Talbot's M.Div. Spiritual Formation & Soul Care program, Lisa worked for 7 years in International Education, earning an MA in TESOL from Azusa Pacific University, teaching English overseas and then working as Director of International Students Programs at Hope International University. After six years as Associate Dean of Spiritual Development, where she offered pastoral care and helped with chapel programming, and Lisa now leads efforts to create preventative and proactive strategies for student well-being as the Dean of Student Wellness. When she's not on campus, she's living one of her life-long dreams: sitting in her cozy living room, reading through colorful stacks of books for her doctorate in Divinity and Religious Studies (coffee, anyone?).
Questions?
Contact:
(562) 903-4874
chapel@biola.edu