For information on Biola University's coronavirus (COVID-19) response and updates, visit
biola.edu/coronavirus
.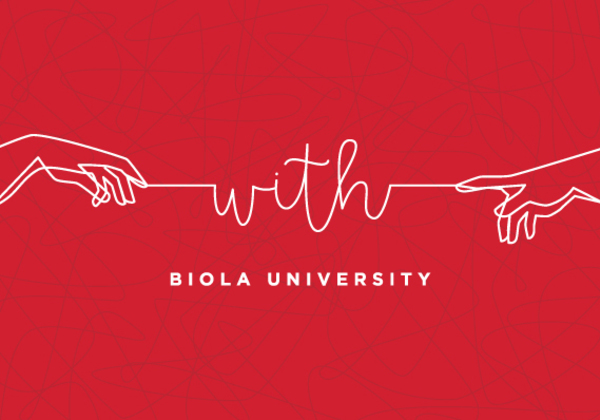 Monday With: Sinai: The Original 'God With Us'
Carmen Imes
Monday, November 25, 2019
9:30–10:20 a.m.

Sutherland Auditorium
Hosted By: Spiritual Development

Open to: Alumni, Faculty, General Public, Parents, Staff, Students
Cost and Admission
This event is free to attend.
What actually happened at Sinai? It's often remembered as the place where Moses delivers the Ten Commandments to the Israelites, but there's so much more going on. Sinai is where the Israelites encounter God in all his glory and he calls them his "treasured possession." Without this important context, we misunderstand the law. Come and find out why Sinai still matters for Christians today.
Speakers
Carmen Imes
Dr. Imes is professor of Old Testament at Prairie College in Three Hills, Alberta, Canada and the author of the newly-released Bearing God's Name: Why Sinai Still Matters (IVP). Although she enjoys hanging out with other Bible geeks at conferences, her passion is to help the Bible come alive for others, helping the church rediscover the riches of the Old Testament for the Christian life.
Carmen blogs at www.carmenjoyimes.blogspot.com and she writes regularly for The Well, a blog by InterVarsity for women in the academy and professions.
Carmen and her husband, Danny, have served overseas as missionaries with SIM. They have three children.
Questions?
Contact:
(562) 903-4874
chapel@biola.edu