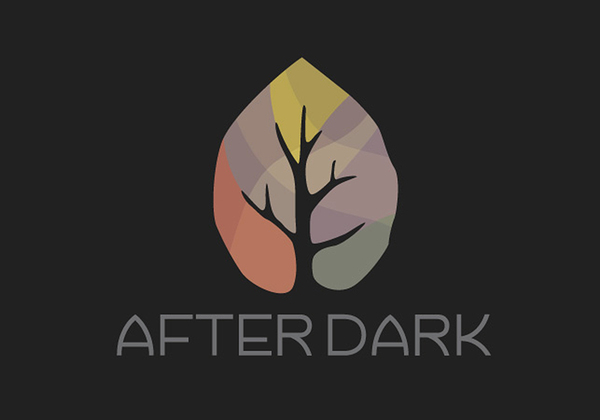 AfterDark: The Aesthetics of God- A Place of Refuge for the Vulnerable
Leon Harris
Wednesday, March 13, 2019
9:10–10:10 p.m.

Sutherland Auditorium

Open to: Alumni, Faculty, General Public, Parents, Staff, Students
Cost and Admission
This event is free to attend.
The Triune God is a creating God. God in Jesus Christ by the Holy Spirit creates a new community from opposing groups. This new creation by God becomes a place of refuge for the vulnerable; and as a witness to a broken world of the love of the Triune God.
Speakers
Leon Harris
Dr. Harris enjoys expanding students' appreciation, while teaching Theology 2 at Biola University, for what God is doing in Jesus Christ to redeem His creation. Dr. Harris graduated from Talbot School of Theology with M.Div. and Th.M. degrees. He also graduated from the University of Aberdeen in Scotland with a PhD in Divinity - where he successfully defended his thesis on the topic of Pneumatology as Communion and koinonia. He has also presented several papers at theology conferences both in the U.K. and at ETS in the U.S.A. Dr. Harris has published book reviews and articles in several theological journals. He also enjoys participating in the life of the church, and is currently a Life Group leader at his local church. He also enjoys reading, movies, attending plays and musicals, watching sports and traveling with his wife. Dr Harris' current research interests include Pneumatology, Ecclesiology, African American theology in relation to the family, and Relational Ontology.
Questions?
Contact:
(562) 903-4874
chapel@biola.edu