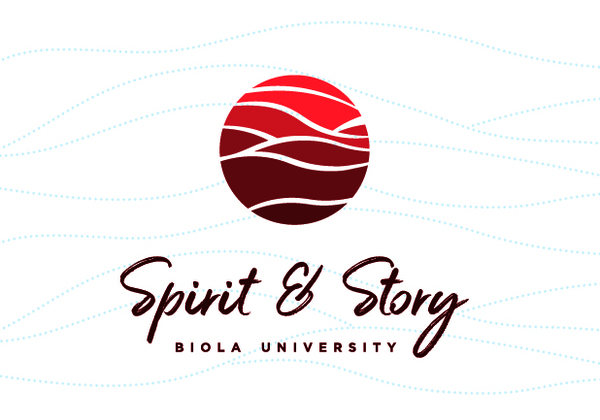 Spirit & Story: Cornelius: Living a Faithful Life without Boundaries before God
Rudy Estrada, III
Wednesday, January 30, 2019
9:30–10:20 a.m.

Sutherland Auditorium

Open to: Alumni, Faculty, General Public, Parents, Staff, Students
Cost and Admission
This event is free to attend.
Explore how Cornelius lived a life that did not allow social boundaries or ethnic limitations to define his response, reality, or relationships with other people. His life also demonstrates that God will not forget nor ignore those who seek after him and do what is right before God's eyes.
Speakers
Rudy Estrada, III
Dr. Rodolfo Galvan Estrada has a Ph.D. in Biblical Studies from Regent University in Virginia. He also holds two master's degrees from the Divinity School of Duke University and is a published writer in multiple academic journals. He has a forthcoming book called The Pneumatology of Race in the Gospel of John which is an extended revision of his doctoral dissertation coming out late 2019. Rudy is currently the Special Projects Assistant at the Fuller Youth Institute of Fuller Theological Seminary in Pasadena, California. He has served as an adjunct professor at Vanguard University, Bethesda University, Northwest University, and LABI College. Married to his wife Jessica Estrada for over 15 years, who together enjoy freelance photography, coffee, and camping. They reside in San Dimas, California.
Questions?
Contact:
(562) 903-4874
chapel@biola.edu