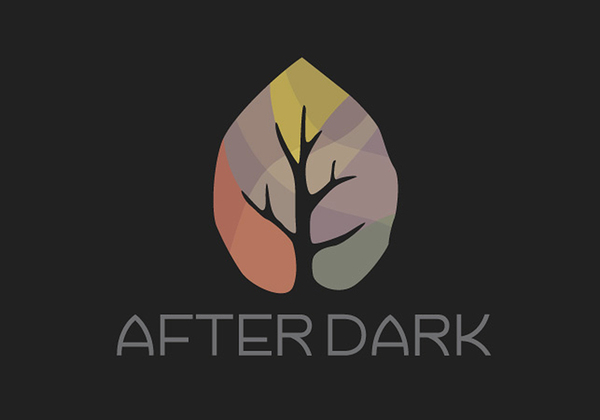 AfterDark: God is thinking of you (Comparison and our identity as His masterpiece)
Sonya Byous
Wednesday, January 23, 2019
9:10–10:10 p.m.

Sutherland Auditorium

Open to: Alumni, Faculty, General Public, Parents, Staff, Students
Cost and Admission
This event is free to attend.
Each week at AfterDark, we gather to worship in music and consider teaching on a broad range of topics from God's Word—an evening planned by the AfterDark student ministry team. Come join us at the end of the day, as we engage with God together in a relaxed and intimate setting.
Speakers
Sonya Byous
Sonya Byous is the Minister of Music and Arts of Faithful Central Bible Church located in Inglewood, CA. She provides leadership and oversight to all singers, musicians, dancers and drama ministry members all of which total approximately 300 people. She has functioned in this capacity for approximately seven years. Before becoming the Minister of Music and Arts, Sonya worked as Operations Manager in the Real Estate Loan industry managing loan processing departments for 20 years.
After successfully completing that career, she returned to school to complete her Bachelors of Arts degree in Psychology. She received her degree in May of 2012 from California State University, Dominguez Hills.
Sonya is married to her wonderful husband of 31 years, and has two children. Her hobbies include singing, traveling, and enjoying time with family.
Questions?
Contact:
(562) 903-4874
chapel@biola.edu