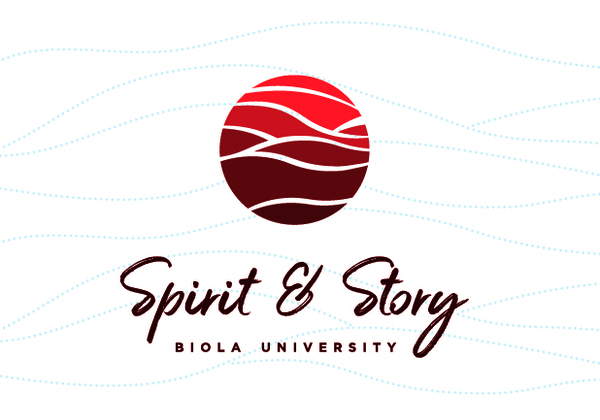 Spirit & Story
Matthew Green
Wednesday, February 13, 2019
9:30–10:20 a.m.

Sutherland Auditorium

Open to: Alumni, Faculty, General Public, Parents, Staff, Students
Cost and Admission
This event is free to attend.
Spirit & Story chapels will explore the stories of Scripture in both the Old and New Testaments. By examining these stories, the desire is for students to place themselves within biblical narratives to understand how they are used by the Holy Spirit to reveal the nature of God and know him intimately.
Speakers
Matthew Green
Matthew Green earned a Ph.D. in theology from the Toronto School of Theology, where he studied the neuroscience of spirituality. He's also a graduate of Talbot's Institute for Spiritual Formation and has a B.S. in electrical engineering from USC. He listens to people as a spiritual director and gives talks on desire, emotion, and what's going on in your brain when you meditate, speak in tongues, or just try to not be so exasperated with your roommate. On the side, he runs a business designing kits to build paper dinosaur masks and gag gifts. He lives in Whittier with his wife, Monica, who creates retreats on play in the spiritual life and creates small group curricula.
Questions?
Contact:
(562) 903-4874
chapel@biola.edu