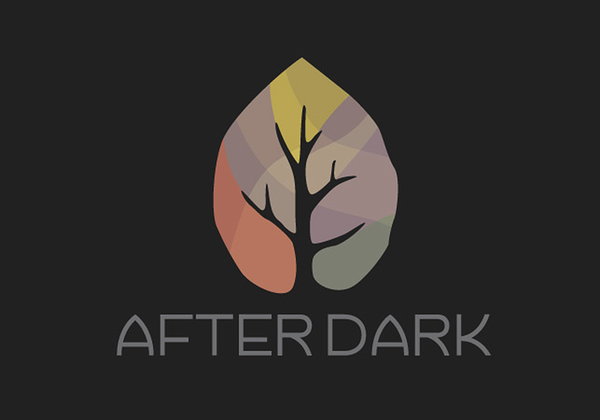 AfterDark: Porn + the Head and Heart
Paul Larez, Jacob Keeth
Wednesday, February 13, 2019
9:10–10:10 p.m.

Sutherland Auditorium

Open to: Alumni, Faculty, General Public, Parents, Staff, Students
Cost and Admission
This event is free to attend.
Each week at AfterDark, we gather to worship in music and consider teaching on a broad range of topics from God's Word—an evening planned by the AfterDark student ministry team. Come join us at the end of the day, as we engage with God together in a relaxed and intimate setting.
Speakers
Paul Larez
Paul A. Larez, M.A., M.A. is a Professional Growth Coach & Consultant, and Registered Psychological Assistant (CA PCB94023995) specializing in individual and family transformation. Raised in Irvine, he earned his B.A. from USC in 2009. He holds dual Master's Degrees in Counseling and Clinical Psychology from Pepperdine University's Graduate School of Psychology and Biola University's Rosemead School of Psychology. He is currently completing his Ph.D. in Clinical Psychology and Family Therapy at Biola University's world-renowned Rosemead School of Psychology.
Questions?
Contact:
(562) 903-4874
chapel@biola.edu