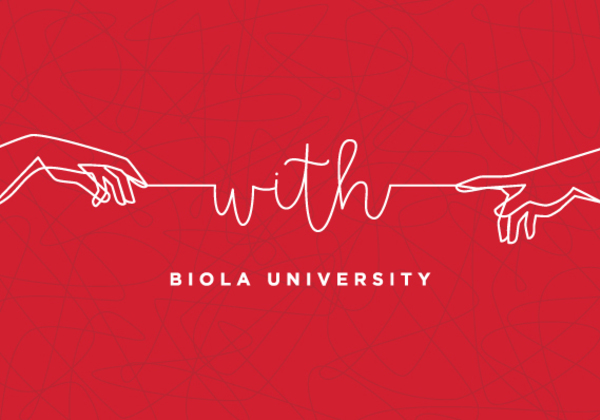 Monday With
Vivian Mabuni
Monday, December 2, 2019
9:30–10:20 a.m.

Sutherland Auditorium

Open to: Alumni, Faculty, General Public, Parents, Staff, Students
Cost and Admission
This event is free to attend.
We look to the Scriptures to see how God is always present with us through his Spirit, calls us to be present with Him through his Son, and invites us to be in community with each other.
Speakers
Vivian Mabuni
Vivian Mabuni joined staff with Cru 28 years ago and served on the UC Berkeley and UCLA campuses. A national conference and retreat speaker, Vivian is passionate about seeing God raise up a generation of leaders who will influence the college campus as well as families, churches, communities and the world. Her first book, "Warrior In Pink: A Story of Cancer, Community and the God Who Comforts" (Discovery House Publishers) released in April 2014. Vivian is a writer for SheReadsTruth and speaker for IF:Gathering. A cmmitted life-long learner, she is currently working on a degree at Talbot School of Theology. Married 26 years to her husband, Darrin, and mom to three wonderful kids, Jonathan (24), Michael (20), and Julia (15). They live in Mission Viejo, California along with their German Shepherd, Koa. Connect with Vivian on Instagram/Twitter: @vivmabuni or on Facebook: www.facebook.com/VivianMabuniWriter
Questions?
Contact:
(562) 903-4874
chapel@biola.edu