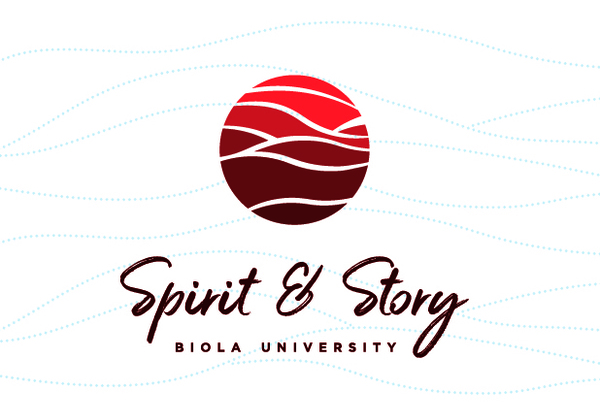 Spirit & Story: Remembering the Story Well
Mike Ahn
Monday, April 29, 2019
9:30–10:20 a.m.

Sutherland Auditorium

Open to: Alumni, Faculty, General Public, Parents, Staff, Students
Cost and Admission
This event is free to attend.
Spirit & Story chapels will explore the stories of Scripture in both the Old and New Testaments. By examining these stories, the desire is for students to place themselves within biblical narratives to understand how they are used by the Holy Spirit to reveal the nature of God and know him intimately.
Speakers
Mike Ahn
Mike Ahn (Talbot '09) is the Assistant Dean of Chapels & Worship, overseeing chapels, worship teams, and Torrey Conference. He also hosts The Biola Hour and serves on the pastoral care team. He and his wife, Mary, have two young children, Zoe and Zane. If he could, he would have two In-N-Out cheeseburgers with whole grilled onions, animal style fries, chopped chilis, and a Pamplemousse LaCroix for every meal.
Questions?
Contact:
(562) 903-4874
chapel@biola.edu