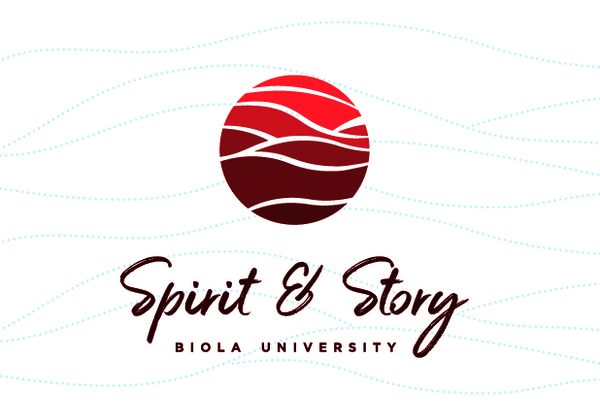 Spirit & Story: Paul and Ananias: Blind Spots and the Power of Community
Victoria Perez Rivera
Wednesday, April 24, 2019
9:30–10:20 a.m.

Sutherland Auditorium

Open to: Alumni, Faculty, General Public, Parents, Staff, Students
Cost and Admission
This event is free to attend.
Paul was blinded for three days after encountering Christ on the Road to Damascus. But God used an unlikely brother to remove Paul's blindness. This talk will focus on the power of the community around us in checking our blind spots.
Speakers
Victoria Perez Rivera
Victoria Perez-Rivera is pursuing a PhD in Religion with a focus in New Testament at University of Southern California. She received her Master's Degree in Theological Studies from Duke University and a Bachelor's Degree in Psychology from Vanguard University. She currently serves as Academic Dean at LABI College and faculty member, teaching Bible and Theology courses. She and her husband Daniel reside in Fullerton with their puppy Cali. She loves traveling, cheering Duke's basketball team, and spending time with family.
Questions?
Contact:
(562) 903-4874
chapel@biola.edu