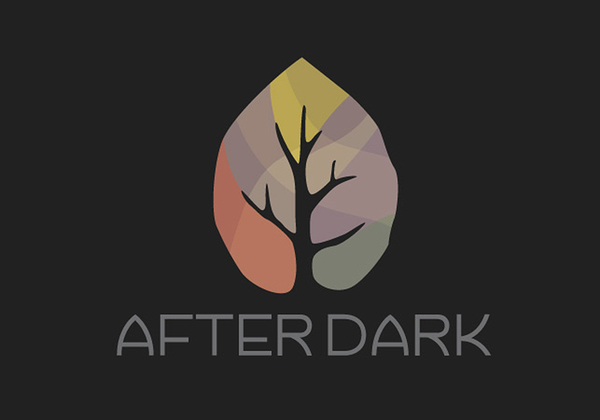 AfterDark: Belonging -The Antidote to Shame
Christopher Barragan
Wednesday, April 24, 2019
9:10–10:10 p.m.

Sutherland Auditorium

Open to: Alumni, Faculty, General Public, Parents, Staff, Students
Cost and Admission
This event is free to attend.
Each week at AfterDark, we gather to worship in music and consider teaching on a broad range of topics from God's Word—an evening planned by the AfterDark student ministry team. Come join us at the end of the day, as we engage with God together in a relaxed and intimate setting.
Speakers
Christopher Barragan
Chris serves as the Assistant Director of Pastoral Care at Biola and has worked at the university since 2016. He oversees pastoral care on campus, creating space for students to meet in a confidential setting with a campus minister to talk through struggles they may be facing. He provides oversight for Depths, a group designed to help students walk away from pornography, and The Dwelling, a discipleship group for students who experience same-sex attraction (ssa) or identify as lgbtq. He received his B.A. in History from Biola University and his M.A. in Pastoral Care and Counseling from Talbot School of Theology. If you are looking for Chris, he is probably at Disneyland with his family, enjoying a churro and going on the tea cups with his kids.
Questions?
Contact:
(562) 903-4874
chapel@biola.edu