For information on Biola University's coronavirus (COVID-19) response and updates, visit
biola.edu/coronavirus
.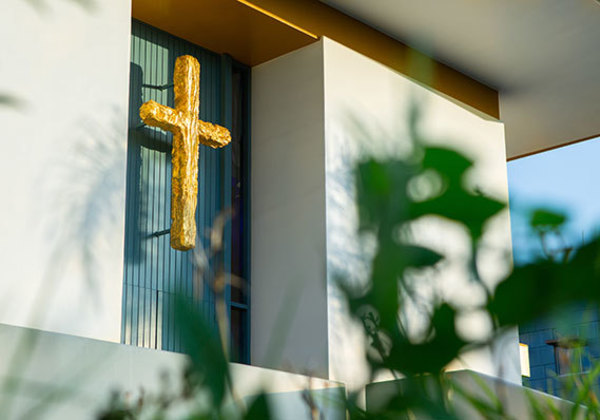 Family Life Chapel Series: Understanding the Schemes of the Devil
Timothy Muehlhoff
Tuesday, April 16, 2019
9:30–10:20 a.m.

Calvary Chapel
Hosted By: Spiritual Development

Open to: Alumni, Faculty, General Public, Parents, Staff, Students
Cost and Admission
This event is free to attend.
The apostle Paul writes to young believers in Corinth that in order to keep Satan from outwitting us we must become aware "of his schemes" (2 Cor. 2:11). Early church leaders understood that following Jesus necessarily meant paying attention to the demonic.
Speakers
Timothy Muehlhoff
Tim Muehlhoff (Ph.D., University of North Carolina at Chapel Hill) is a professor of communication studies at Biola University in La Mirada, California where he teaches classes in family communication, interpersonal communication and gender. Dr. Muehlhoff's main interests lie in the study of interpersonal communication as applied to marital relationships, family dynamics, civil dialogue, social justice, and apologetics. He has authored several books on those topics including his newest, Winsome Persuasion - Christian Influence in a Post-Christian World, which received the 2018 Merit Award in Evangelism and Apolgetics from Christianity Today.
He and his wife, Noreen, have three sons and are frequent speakers at FamilyLife Marriage Conferences.
Questions?
Contact:
(562) 903-4874
chapel@biola.edu