For information on Biola University's coronavirus (COVID-19) response and updates, visit
biola.edu/coronavirus
.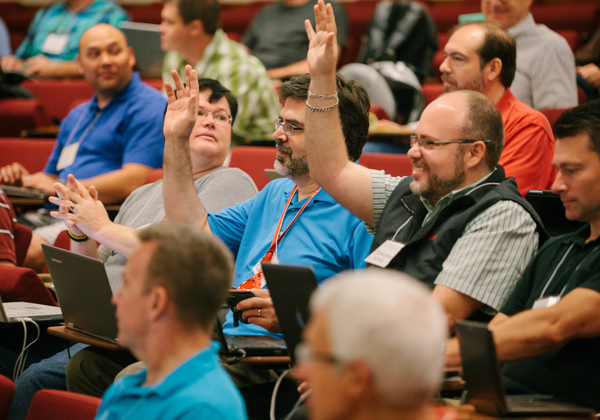 Apologetics Online Info Session
Online Information Session
Cost and Admission
This event is free to attend.
Join us to hear more about the Master of Arts, Christian Apologetics and the Master of Arts, Science and Religion. Our Prospective Student Coordinator will be your host and will be available to answer any questions you may have about one of the best apologetics programs in the world. Join us and like our Christian Apologetics Facebook page to learn more!

Questions?
Contact Michael Strawsburg at:
(562) 906-4570
michael.strawsburg@biola.edu
Part of the collection Graduate Program Information Sessions