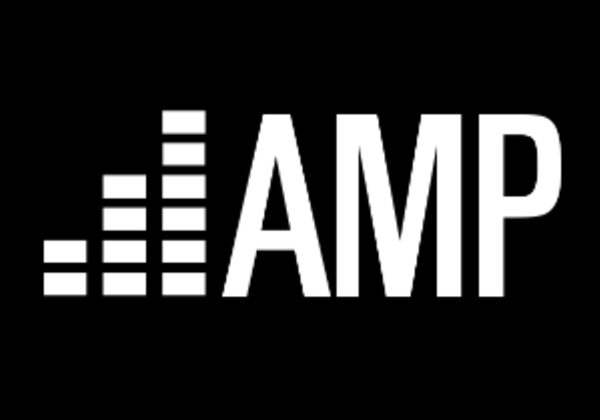 AMP Conference 2019
Apologetics. Mission. Partnership.
EvFree Fullerton

2801 N. Brea Blvd.
Fullerton, California 92835

Open to: Alumni, Faculty, General Public, Parents, Staff, Students
Cost and Admission
This is a paid event.
$99.00
Two-Day
$49.00
One-Day

Friday Only

$79.00
One-Day

Saturday Only

$20.00
Continue the Conversation
Join Biola University, Reasons to Believe and RZIM for AMP 2019! AMP is a two-day apologetics conference aimed to amplify the voices of Christians in sharing their faith with the world. We are called to partake in the Great Commission, but too often our voices remain silent out of uncertainty and doubt. AMP features multiple speakers, all leaders in Christian apologetics, in hopes to cultivate sound reason and awareness in key issues in today's outreach efforts. AMP's mission, "Equip to Evangelize," is designed to prepare Christians to use apologetic tools to become confident witnesses to a skeptical world.
Schedule:
Friday, March 8th
6:00 p.m. Registration Opens
6:30 p.m. Doors Open
7:00 p.m. Event Begins & Welcome
7:15 p.m. Phil Allen
7:45 p.m. Kenneth Samples
8:15 p.m. Break
8:35 p.m. Sean McDowell
9:05 p.m. Panel Q&A
9:45 p.m. Closing
10:00 p.m. Event Ends
Saturday, March 9th
8:00 a.m. Registration Opens
8:30 a.m. Doors Open
9:00 a.m. Event Begins & Welcome
9:15 a.m. Abdu Murray
9:45 a.m. Anjeanette "AJ" Roberts
10:15 a.m. Break
10:35 a.m. Erica Carlson
11:05 a.m. Panel Q&A
12:35 p.m. Lunch (included in ticket price)
1:30 p.m. Jim & Karen Covell
2:00 p.m. Hugh Ross
2:30 p.m. Break
2:50 p.m. Jeff Vines
3:20 p.m. Panel Q&A
4:00 p.m. Closing
4:30 p.m. Event Ends
To Continue the Conversation after the conference, join Reasons to Believe for a time of coffee and conversation with the speakers and fellow attendees. Tickets are $20 for this separate and special time of fellowship and learning.
Questions?
Contact Conference Coordinator at:
562.906.4570
AMPCONFERENCE@REASONS.ORG