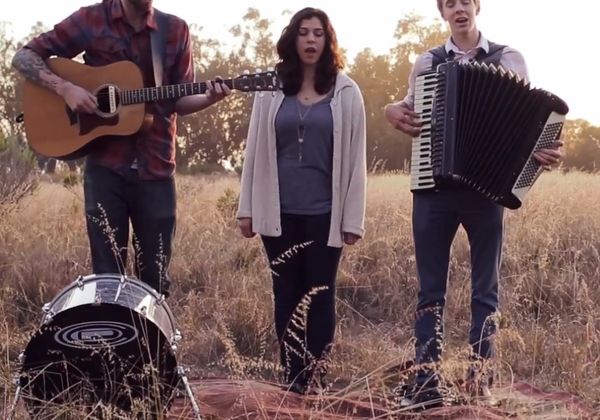 Torrey Academy Benefit Concert and the Arts
Friday, November 9, 2018
6:30–9 p.m.

Redeemer Church

15151 Cordova Rd.
La Mirada, California 90638

Open to: Alumni, Faculty, General Public, Parents, Staff, Students
Cost and Admission
This is a paid event.
$12.00
Entrance Ticket

$12 per person when purchased online by November 7. $15 at the door.
Come enjoy original music, poetry and art from our own Torrey Academy tutors and friends, while also supporting Torrey Academy! This event will feature Torrey Honors alumnus and musician Justin Sinclair, also known as "Brother James!"
Some of our other contributors include:
Ian Heisler, current tutor, reading original poetry
JD Neal, current tutor, selling hand-roasted coffee
Tessa McQuillan, current tutor, selling potted and hanging plants
Michelle Lum, alumna and former tutor, displaying original art
Alea Peister, former tutor, reading original poetry
Jonathan Diaz, alumnus and Torrey Honors professor, reading original poetry
Laura Flemming, alumna, playing music with her alumni band Thin Aire
We can't wait to see you there!
Please be sure to bring cash and/or checks to purchase some of the tutors' hand-crafted items.
Questions?
Contact Catherine Hood at:
(562) 903-4534
torrey.academy@biola.edu