For information on Biola University's coronavirus (COVID-19) response and updates, visit
biola.edu/coronavirus
.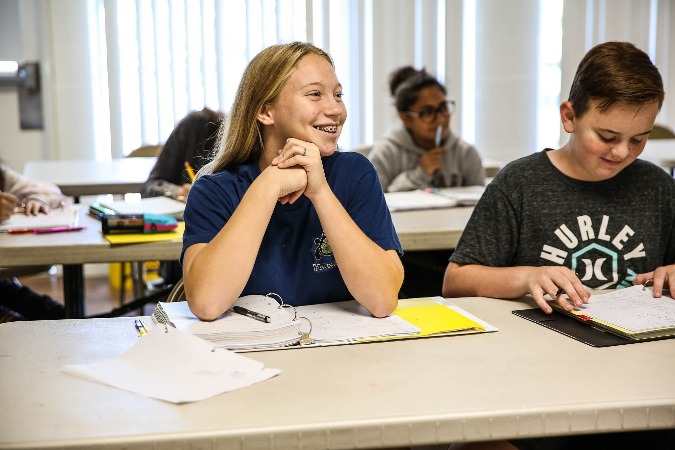 Courses for Home Education
Find the homeschool courses your K–12 student needs to succeed. BYA offers core courses, electives, classically-based humanities courses and more, set in Christian communities across Southern California and backed by a leading university in evangelical education. Spring 2020 enrollment opens on Dec. 3, 2019.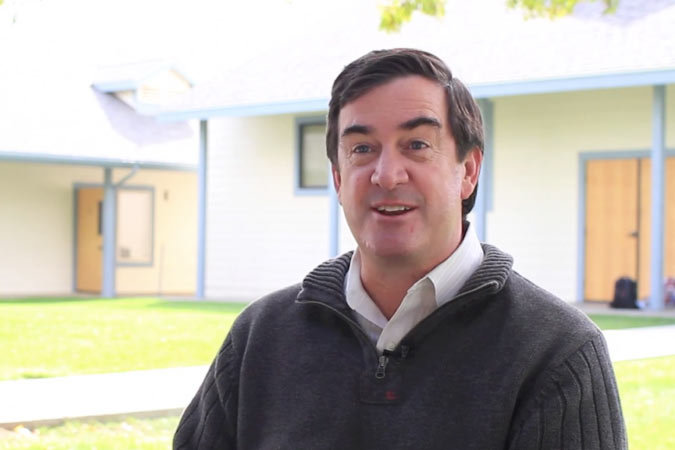 Consistently Dependable.
A Solid Christian Education.
Hear what one Biola Youth Academics parent has to say about his experience with our programs!



---
Announcement About Biola Youth Academics and Torrey Academy
Biola Youth Academics (BYA), which includes Torrey Academy (TA), Star Academics, Private School Satellite Program (PSP) and Elementary Academics, will be closing at the end of this 2019-20 academic year, June 2020. Biola will, however, retain the Friday elementary clinicals led by the School of Education. The spring 2020 semester will be the last semester for all who are enrolled in Biola Youth Academics and Torrey Academy.
We appreciate the support of the Biola Youth Academics and Torrey Academy families throughout the history of the programs. BYA celebrated 20 years in 2016 and TA will celebrate 24 years in 2020. It has been a rich history of serving hundreds of K-12 students by providing academically rigorous programs from a biblical worldview. Thank you to all the current families and students and the many alumni from the programs."
Next Steps
Under the direction of Robin Slagle, a new program called Star Homeschool Academy will launch in Fall 2020. Similarly, the Torrey Academy tutors, led by Jacob Waller and Anna Barber, will launch Emmaus Classical Academy in Fall 2020. Neither program will be affiliated with Biola University but both will closely follow the same educational models and biblical principles as Biola Youth Academics and Torrey Academy.
Enrollment is now open for both Star Homeschool Academy and Emmaus Classical Academy. Visit starhomeschool.com and emmausclassical.org for details. For information regarding Eight-Week Clinic courses, please visit biola.edu/education/news-events.

What a true blessing this program and all of the gifted teachers are. Sarah and Matthew can't wait for next week! Thank you for your engaging class and for making our family feel welcome and informed. We are very grateful!