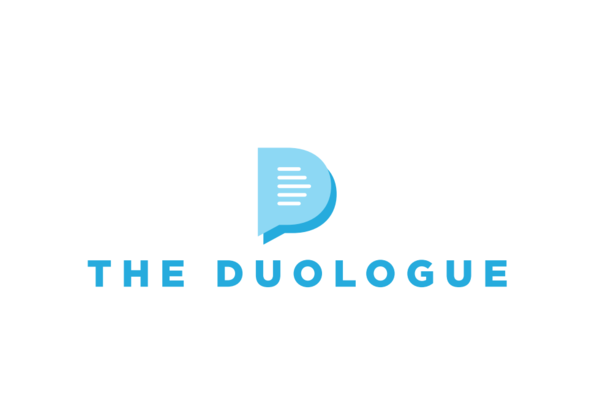 The Duologue: Social Justice and the Gospel
Conversation between Dr. Brad Christerson and Dr. Thaddeus Williams
Wednesday, October 3, 2018
7 p.m. Pacific

Feinberg - Calvary Chapel

Open to: Faculty, Staff, Students
Cost and Admission
This event is free to attend.
Students, faculty and staff are invited to the second installment of the Duologue project, a series of constructive conversations on polarizing perspectives, The Duologue, a spirited public exchange between a pair of Biola professors, modeling differences in a spirit of humility, conversing earnestly on what we believe the Bible teaches on some of the most crucial issues of the day. The conversation on Wednesday, October 3 is on "Social Justice and the Gospel" between Dr. Brad Christerson (Sociology) and Dr. Thaddeus Williams (Biblical and Theological Studies) facilitated by Dr. Rick Langer and Dr. Tim Muehlhoff.
The All Community Chapel on Wednesday, October 3 will help set the stage, where the community is refreshed on the vision of the Duologue project. Dr. Christerson and Dr. Williams will each give a Ted-talk-style articulation of their position on social justice from a biblical perspective. The Duologue later the same day will serve as the actual conversation between Dr. Christerson and Dr. Williams, after which they will also answer questions from the audience.
Questions?
Contact Angel Jesudasen at:
(562) 903-4846
angel.jesudasen@biola.edu