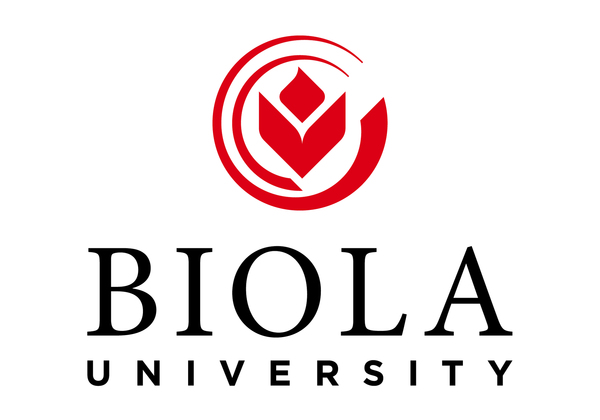 Homeschooling with BYA – Summer Info Session
Thursday, June 21, 2018
9:30–11 a.m. Pacific

Thursday, July 12, 2018
9:30–11 a.m. Pacific

Thursday, July 26, 2018
9:30–11 a.m. Pacific

Thursday, August 23, 2018
9:30–11 a.m. Pacific

BYA Rancho Office

14540 San Cristobal Dr.
La Mirada, California 90638

Hosted By: Biola Youth Academics
Cost and Admission
This event is free to attend.
Join us to learn how Biola Youth Academics comes alongside K–12 homeschooling families to provide a tailor-made education, nurturing their child's unique purpose to become a relevant and redemptive voice in a changing world. Visit us to hear an overview of Elementary Academics, Star Academics, Torrey Academy and the BYA Private School Satellite Program (PSP).
While you're here, have your questions answered by Biola Youth Academics staff. Registration for the info session is not required.
Join Us For:

Program overview
Parent and Student Testimonials
Q & A session
Curriculum preview
Application processing
New Family Interview scheduling
You may attend the Information Session of your choice regardless of your campus of interest.
Questions?
Contact Liz Chavez at:
(562) 777-4087
liz.chavez@biola.edu