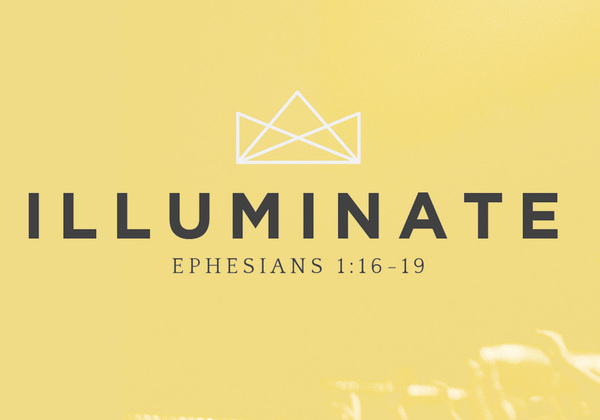 All Community Chapel "Conversing Christianly in a Combative Culture"
Barry Corey, Timothy Muehlhoff, Rick Langer, Tamara Anderson
Wednesday, February 7, 2018
9:30–10:20 a.m. Pacific

Chase Gymnasium
Hosted By: Spiritual Development

Open to: Alumni, Faculty, General Public, Parents, Staff, Students
Cost and Admission
This event is free to attend.
President Corey will introduce a new initiative on campus to promote constructive dialogue in an often divisive and polarized climate, modeling Christian civility while maintaining our biblical convictions as we strive to better understand each others' perspectives. Professors Rick Langer (Biblical and Theological Studies), Tamara Anderson (Psychology) and Tim Muehlhoff (Communication Studies) will discuss the challenges of communicating well in our increasingly combative culture, offering tools for navigating difficult discussions in the pursuit of truth in grace.
Speakers
Barry Corey
Barry H. Corey is the eighth president of Biola University. Since assuming the role in 2007, Corey has led Biola into its second century with the launching of an ambitious 10-year University Plan and the largest comprehensive fundraising campaign in university history. A native of Boston, Corey previously served as vice president for education at Gordon-Conwell Theological Seminary. He received a B.A. in English and biblical studies from Evangel University and an M.A. in American studies and a Ph.D. in education from Boston College. As a Fulbright scholar, he lived in Bangladesh, where he researched educational programs for children of the landless poor. Corey is the author of the book Love Kindness: Discover the Power of a Forgotten Christian Virtue (Tyndale, 2016) and his writing has been featured in publications like TheWashington Post, The National Review, Relevant, and Converge, among others. He and his wife, Paula, have three children: Anders, Ella, and Samuel.
Timothy Muehlhoff
Tim Muehlhoff (Ph.D., University of North Carolina at Chapel Hill) is a professor of communication studies at Biola University in La Mirada, California where he teaches classes in family communication, interpersonal communication and gender. Dr. Muehlhoff's main interests lie in the study of interpersonal communication as applied to marital relationships, family dynamics, civil dialogue, social justice, and apologetics. He has authored several books on those topics including his newest, Winsome Persuasion - Christian Influence in a Post-Christian World, which received the 2018 Merit Award in Evangelism and Apolgetics from Christianity Today.
He and his wife, Noreen, have three sons and are frequent speakers at FamilyLife Marriage Conferences.
Rick Langer
Professor, Biblical Studies and Theology. Dr. Langer's teaching and research focus is on the integration of faith and learning. He has also spoken and published in the areas of bioethics and Christian political thought. Prior to coming to Biola, he served for over twenty years as a pastor at Trinity Evangelical Free Church in Redlands. He has also taught philosophy and philosophy of religion at the college and university level for many years. He lives in Fullerton with his wife Shari and has two adult children Crystal and Mark and recently became a grandfather.
Tamara Anderson
Dr. Anderson has a broad interest in the field of clinical psychology. She teaches psychopathology and ethics and law and is especially interested in the training of professional psychologists. Dr. Anderson's research interests focus on gender issues, attachment, ethics and law, and conflict resolution, in addition to previous work in the area of eating disorders. She also has extensive experience in providing workshops on topics required for licensure in various mental health and related professions. In addition to her teaching duties, Dr. Anderson is the Associate Dean of Graduate Students and serves as the Chair of the Admissions and Academic Qualifications Committee.
Questions?
Contact:
(562) 903-4874
chapel@biola.edu