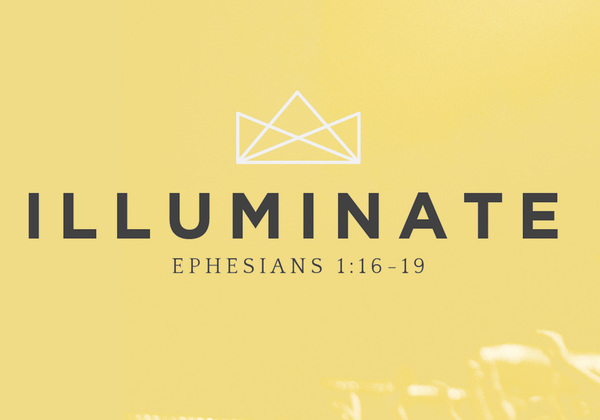 All Community Chapel: Remembering the 50th Anniversary of the Rev. Dr. Martin Luther King Jr.'s Death
Chris Brooks
Wednesday, April 4, 2018
9:30–10:20 a.m. Pacific

Chase Gymnasium
Hosted By: Spiritual Development

Open to: Alumni, Faculty, General Public, Parents, Staff, Students
Cost and Admission
This event is free to attend.
Each week in Wednesday Wisdom Chapel, we hear from speakers whose specializations and experience bring us biblically-based wisdom for Christian engagement in the arts and culture, reconciliation, missions and evangelism, justice, relationships, spiritual formation and other relevant topics. Come join us as we gather together as a community to pray, "Thy Kingdom Come" in all these areas of our lives.
Speakers
Chris Brooks
Chris Brooks is a Pastor, Radio Host, Dean and Community Developer! Since 2004 he has served as the Senior Pastor of Evangel Ministries, a thriving 1600-member church in the heart of Detroit. Chris is also a Dean at Moody Theological Seminary in Plymouth, Michigan. He is a popular national radio host of Equipped with Chris Brooks, which is heard on over 200 stations throughout the U.S. and Canada. Chris is author of Kingdom Dreaming and Urban Apologetics. He graduated from Michigan State University with a BA in Finance, completed his MA in Christian Apologetics at Biola University, and graduated from the Oxford Centre for Christian Apologetics. He is currently a doctoral candidate at Asbury Theological Seminary where he is studying the Integration of Economics and Theology. He and his wife, Yodit, are the proud parents of Christopher, Zewditu, Cameron, Judah and Sophia.
Questions?
Contact:
(562) 903-4874
chapel@biola.edu