For information on Biola University's coronavirus (COVID-19) response and updates, visit
biola.edu/coronavirus
.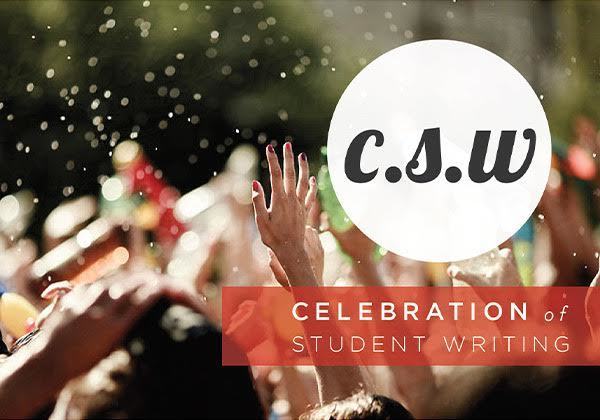 Celebration of Student Writing
Come engage in activities & learn how we might experience illumination in our academic work.
Tuesday, April 3, 2018
6:30–9 p.m.

Wednesday, April 4, 2018
1–5 p.m.

Metzger Lawn
Hosted By: Department of English

Open to: Faculty, Staff, Students
Cost and Admission
This event is free to attend.
Over the course of two days, 700 Biola student writing will host mixed media installations (everything from readings, to paintings, to videos, to interactive booths) developed in their writing classes that explore conceptions of critical thinking, writing, and Biola's theme of Illumination. This year, CSW will host After Hours, an evening celebration that will creatively exhibit film and light projects from around the university. The celebration — open to the community, interactive and thought provoking — will showcase the hard work and creative spirits of Biola's student body.
Questions?
Contact Wendy Walker at:
(562) 903-4781
writingprogram@biola.edu