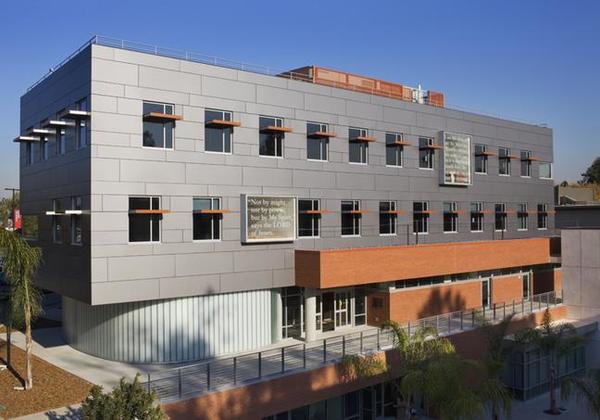 Talbot School of Theology Information Session
Cost and Admission
This event is free to attend.
This information session will specifically focus on our Master of Arts and Master of Divinity programs. Information sessions feature presentations from our distinguished faculty, explain program options and offer interaction with current students, faculty and staff.
Questions?
Contact Evan Jones at:
(562) 903-4752
evan.k.jones@biola.edu
More from Graduate Program Information Sessions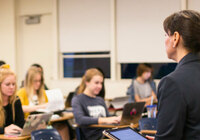 Come and interact with Dr. Liang and the Admissions Team!
Monday, December 12, 2022
6–7 p.m. Pacific