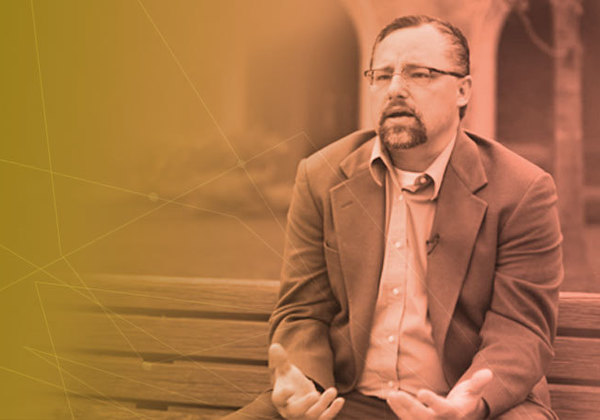 Mormonism
Weekend Seminar with Dr. Carl Mosser
Cost and Admission
This is a paid event.
Registration for this event has closed.
Join us as Dr. Carl Mosser unpacks the controversial topic of Mormonism. This seminar is a survey of the history and theology of the Church of Jesus Christ Latter-day Saints (i.e., Mormonism). We will dive deep into to understanding Joseph Smith and Mormonism's foundational period, Mormonism as a worldview, and developments in LDS theology. Biblical, theological and philosophical assessment of the Mormon worldview will be offered from the position of historic Christian orthodoxy. You will be encouraged to consider how to respond to and evangelize movements like Mormonism in a biblical manner that enriches Christian faith. RSVP to continue the conversation!

Times:
Friday, September 1, 2017: 1–10 p.m.
Saturday, September 2, 2017: 9 a.m.–5 p.m.
Questions?
Contact Megan Clark at:
562.906.4570
megan.clark@biola.edu