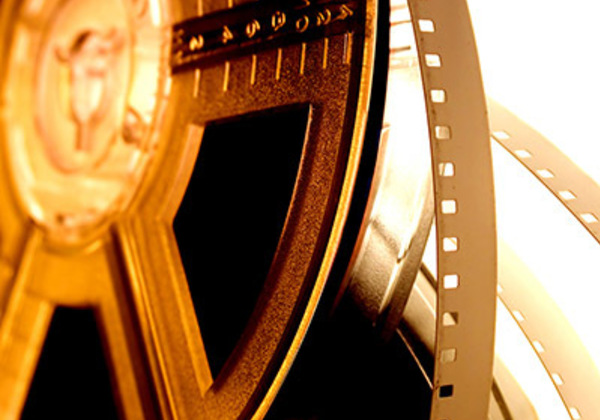 Film Composers Concert
Concert Series Conservatory Ensembles
Wednesday, October 4, 2017
7:30 p.m.

Marshburn - Mayers Auditorium

Open to: Alumni, Faculty, General Public, Parents, Staff, Students
Cost and Admission
This event is free to attend.
The Film Composition Concert showcases works for film written by the Conservatory's composition majors. It is the only concert of its kind that the Conservatory produces, and the event brings together key components of the Conservatory and the Department of Cinema and Media Arts (CMA), and it encourages collaboration between the two entities. Those in attendance will watch the movies, many of which were produced on Biola's campus by CMA students, and will be able to meet the film composers before and after the concert. The venue for this concert is Mayers Auditorium, Marshburn Hall.
Become a member of Friends of the Conservatory. JOIN NOW AT GIVING.BIOLA.EDU/MUSIC

Questions?
Contact Music Reception at:
562-903-4892
music@biola.edu
More from Conservatory of Music Concert Series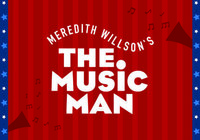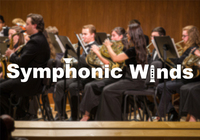 Concert Series
Saturday, March 14, 2020
7:30 p.m.