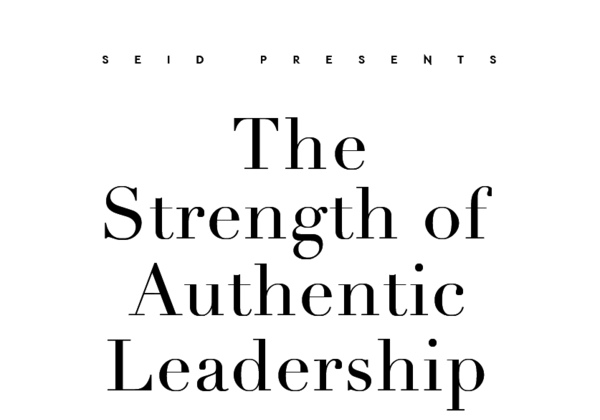 The Strength of Authentic Leadership
Friday, November 4, 2016
1–2:30 p.m. Pacific

Mosaic Cultural Center

Open to: Students
Cost and Admission
This event is free to attend.
Join us in hearing from a Biola administrator and two student leaders on what it looks like for them to lead while being fully themselves. During the second half of the event students will have the opportunity to speak with departments on campus who are looking for student leaders. Refreshments provided! Bring a friend!

Speakers:
André Stephens, Vice President of Student Development
Tamara Gondo, RA in South Horton
Gisselle Trochaz, SGA VP of Marketing & Communications
RSVP at the Facebook Event: https://www.facebook.com/events/685775054918206/

Questions?
Contact Alicia Miller Andre at:
x5595
seid@biola.edu