For information on Biola University's coronavirus (COVID-19) response and updates, visit
biola.edu/coronavirus
.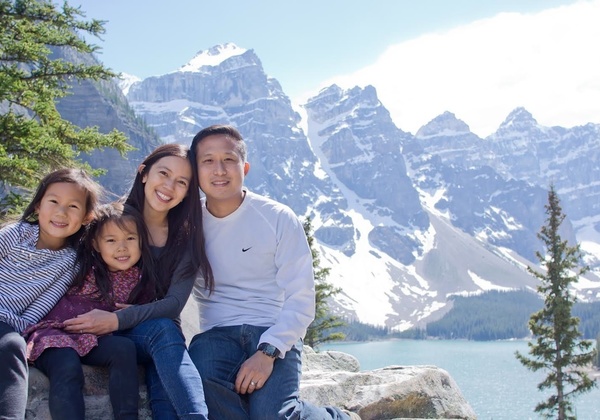 The Biola Hour
David Wang
Friday, September 30, 2016
9:30–10:20 a.m.

Chase Gymnasium
Hosted By: Spiritual Development

Open to: Alumni, Faculty, General Public, Parents, Staff, Students
Cost and Admission
This event is free to attend.
Biblically grounded conversations on culturally relevant issues.
Speakers
David Wang
David Wang, assistant professor at the Rosemead School of Psychology, is a pastor (of a church plant in Fullerton), licensed psychologist, husband to Vivian Lee Wang (alumni of the Biola MA TESOL program), and father of two girls (Lydia and Sydney). He has degrees in computer science and social welfare from UC Berkeley, a Th.M. in spiritual theology from Regent College, and a Ph.D. in Counseling Psychology from the University of Houston. He teaches, writes, and conducts theoretical and empirical research on trauma and the impact of trauma on spirituality, along with various topics related to virtue development and spiritual formation. He is also associate editor of the Journal of Psychology and Theology.
Questions?
Contact:
(562) 903-4874
chapel@biola.edu