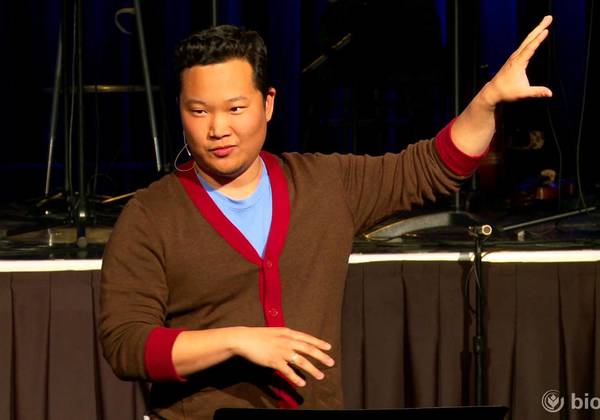 AfterDark
Mike Ahn
Wednesday, September 21, 2016
9:10–10:10 p.m.

Sutherland Auditorium
Hosted By: Spiritual Development

Open to: Alumni, Faculty, General Public, Parents, Staff, Students
Cost and Admission
This event is free to attend.
Each week at AfterDark, we gather to worship in music and consider teaching on a broad range of topics from God's Word—an evening planned by the AfterDark student ministry team. Come join us at the end of the day, as we engage with God together in a relaxed and intimate setting.
Speakers
Mike Ahn
Mike Ahn is the Director of Worship and Formation. He received his M.Div in Spiritual Formation from Talbot School of Theology in 2009 and joined Biola Spiritual Development in 2012. Prior to working at Biola, Mike was a high school teacher/chaplain and pastor for 10 years.
He and his wife, Mary, have two young children, Zoe and Zane.
Questions?
Contact:
(562) 903-4874
chapel@biola.edu