For information on Biola University's coronavirus (COVID-19) response and updates, visit
biola.edu/coronavirus
.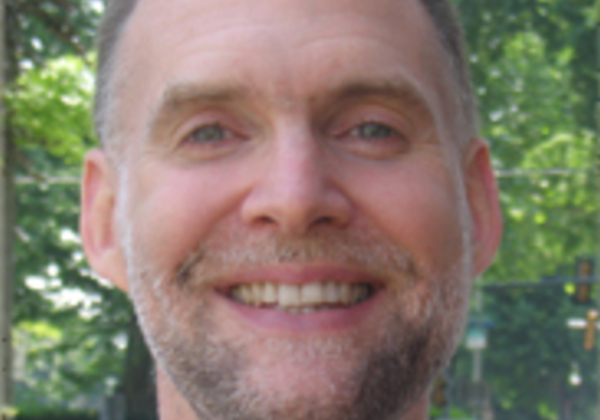 Talbot Chapel
Craig Keener
Tuesday, October 11, 2016
9:30–10:20 a.m.

Calvary Chapel
Hosted By: Spiritual Development

Open to: Alumni, Faculty, General Public, Parents, Staff, Students
Cost and Admission
This event is free to attend.
Where undergraduates can join Talbot staff and students to hear preaching and teaching from the Seminary faculty, visiting pastors, and ministry leaders.
Speakers
Craig Keener
Dr. Craig S. Keener (PhD, Duke University) is a professor of the New Testament at Asbury Theological Seminary. He is especially known for his work as a New Testament scholar on Bible background (commentaries on the New Testament in its early Jewish and Greco-Roman settings). His popular-level IVP Bible Background Commentary: New Testament has sold over half a million copies. Dr. Craig has taught in various countries, especially countries in Africa. Dr. Craig is married to Médine Moussounga Keener, who holds a Ph.D. from University of Paris 7. She was a refugee for 18 months in her nation of Congo, and together Dr. Craig and Médine work for ethnic reconciliation in the U.S. and Africa (e.g., teaching on this subject among 1700 pastors in Côte d'Ivoire). Dr. Craig was ordained in an African-American denomination (National Baptist Convention) in 1991 and for roughly a decade before moving to Wilmore was one of the associate ministers at Enon Tabernacle Baptist Church, an African-American church in Philadelphia.
Questions?
Contact:
(562) 903-4874
chapel@biola.edu